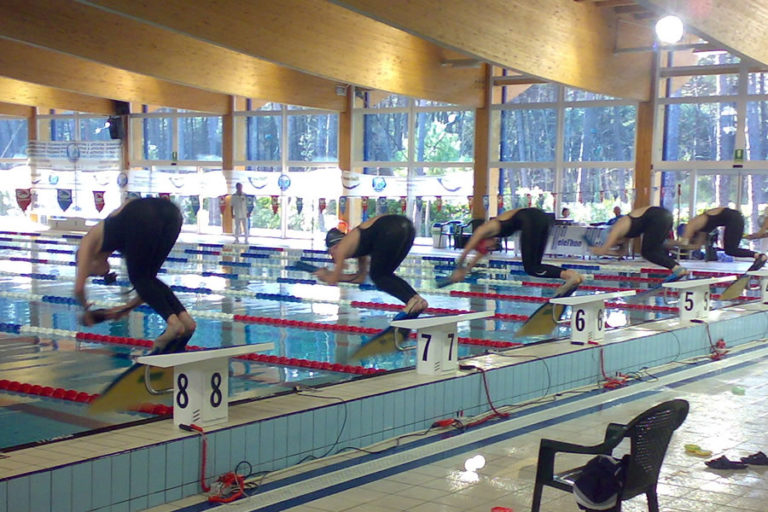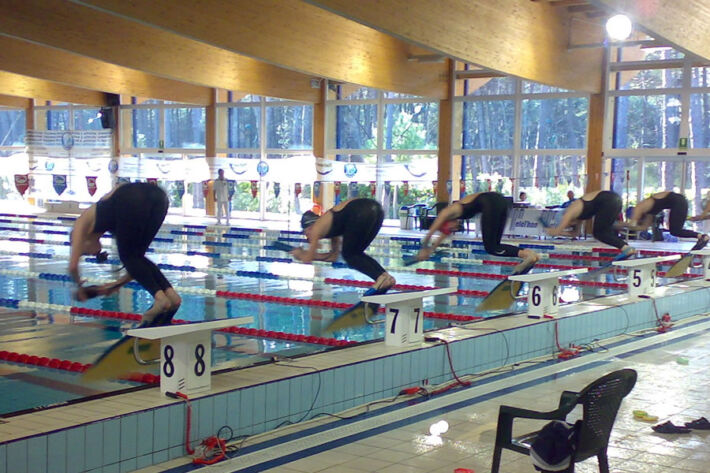 Today FIPSAS publshed the PDF about the II CMAS Finswimming World Championships MASTER 2020, that will be held in the city of Lignano Sabbiadoro (Italy) on June 13th-14th 2020.
The Competition will be held in the Olympic swimming pool of Bella Italia Sports Village – Viale Centrale, 29 – Lignano Sabbiadoro (UD) – number 8 lanes, 50 meters long and a constant depth 2,10 m.
The 2 days of competition will be in swimming pool. The precise program of the races will be updated after the BOD vote.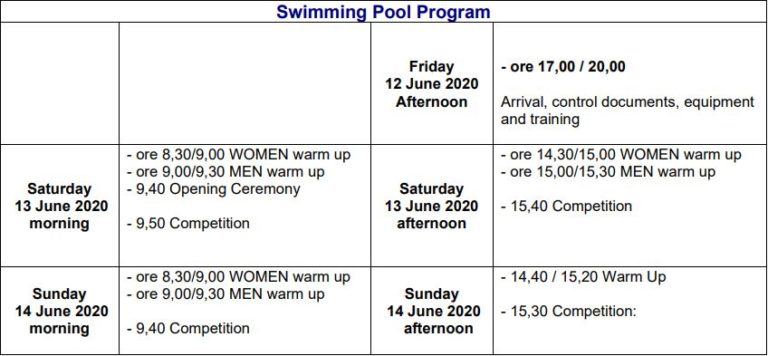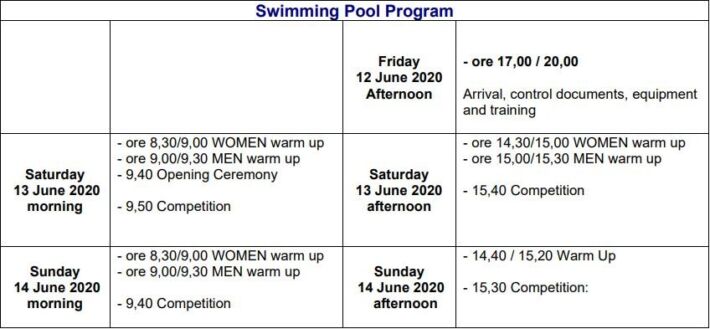 Fees of registration
It's not necessary to buy a CMAS licence to participate at the World Master's Championships 2020. The system will take into account only temporary licences. CMAS licences won't be checked (update in 2021 if necessary).
CMAS Fees
Each competitor must, in order to participate, pay CMAS fees, fixed annually by CMAS.
• 40 € for participation fees by (include annually temporary licence).
Please note that the names of relays members must be entered during the registration process on the base of individual registration even if they swim only in relay and even if, according to the rules, the composition of relays can be changed on site before the beginning of competition.
These fees will be paid only at the end of the registration process online. by credit card or bank transfer including SEPA.
Help us! Send information and results about Finswimming events and championships!