Flori Lang was a great classical top-level swimmer from Switzerland. He joined our sport only for few years or less but got incredible results. Finswimmer Magazine interviewed him in 2012, enjoy!
We know that you are a great classical swimmer, tell us your career and your best results in it.
I'm competing since 1989, I have been Vice-European Champion in 2011 and in 2008. In 2008 I took part in the Olympic Games in Beijing (China). In 2011 I won the World Cup.
When did you discover Finswimming? Who suggested you to be a Finswimmer?
I discovered FS in April when Helmut Krottmayer asked me to participate at Austrian Nationals.
Tell us about you and your life…(job, studies, hobbies…etc)
I'm engaged to a wonderful Hungarian woman, studied Banking and Finance in Zurich, love to surfing, being a professional swimmer since 2010.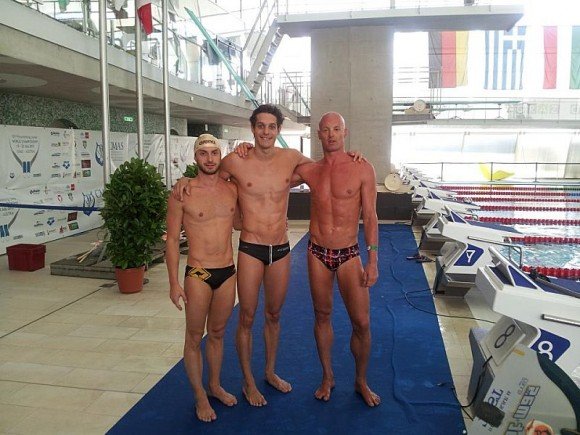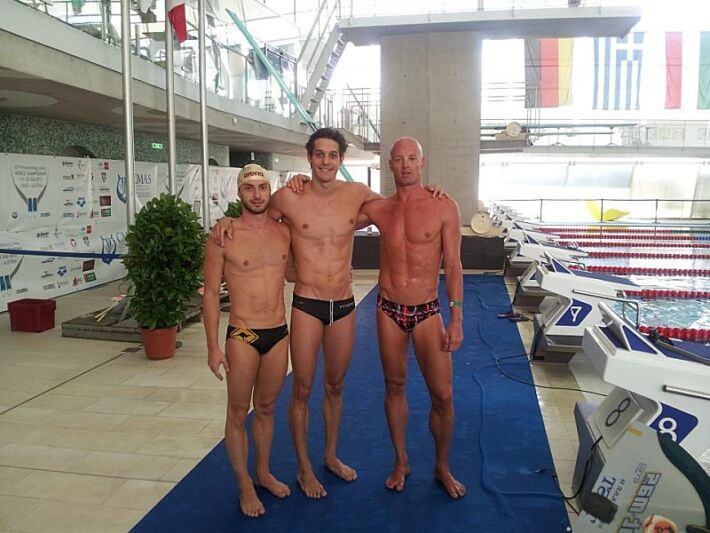 Are you planning to go on with Finswimming?
My plans aren't made yet. I can't tell you right now.
Have you ever tried a Monofin? If yes, some impressions? If not, would you like?
I tried the Monofin at nationals in May and I love it. The speed is incredible. I can feel every single mistake. It's a fun race the 50 AP. At Europeans I go for a new National record. The World Record is incredibly fast.
Are you happy about your results in the Austrian Open Finswimming Championships in Graz? Tell us how did you feel…
I was out of training for 2 weeks at the Ausrian Nationals. I felt relaxed but not in my best shape. Furthermore I swam with some uncomfortable training fins wearing little swimming trunks. For Europeans I will get real racing fins (stereo and mono) and a suite from Diana.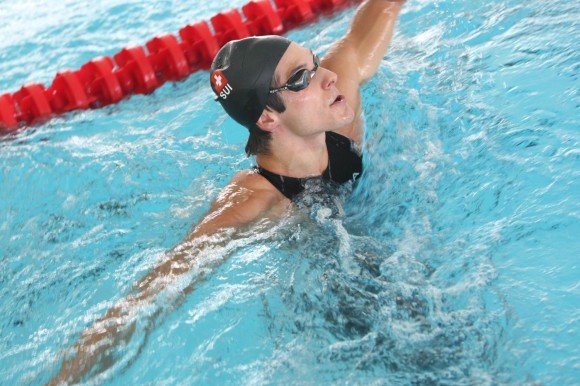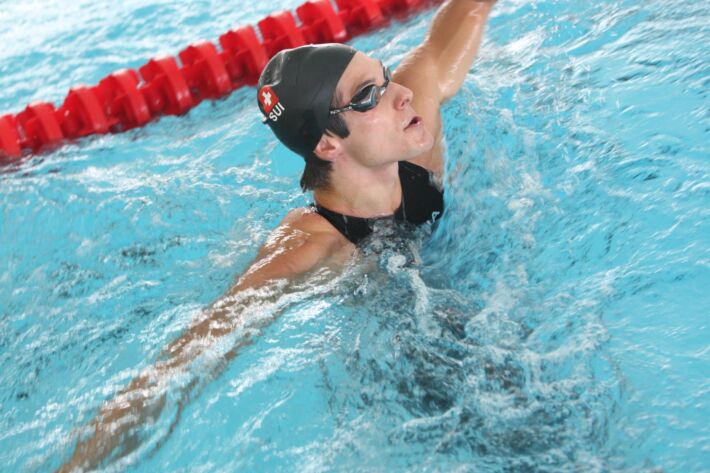 Targets for the future (sport/life)?
I want to go on with swimming. But it depends on what offer I get from the business world. I'm preparing a transfer.
Last questions: would you suggest Finswimming to other Classical Swimmers? Why?
I suggested already. First of all, it's fun and basically the same sport. What I like the most is the high speed being able to put more power into the race than in classic swimming. Swimmers at home are following me, hopefully they will find the way to finswimming sometime.
Tell us whatever you like (free topic)
I love Sports because it's real. As a sportsman I'm following my own goals but not only. What is more important, is to show young people how to walk this difficult and hard path. To share this and all the wonderful emotions makes it worth. I'm happy. This is all what counts.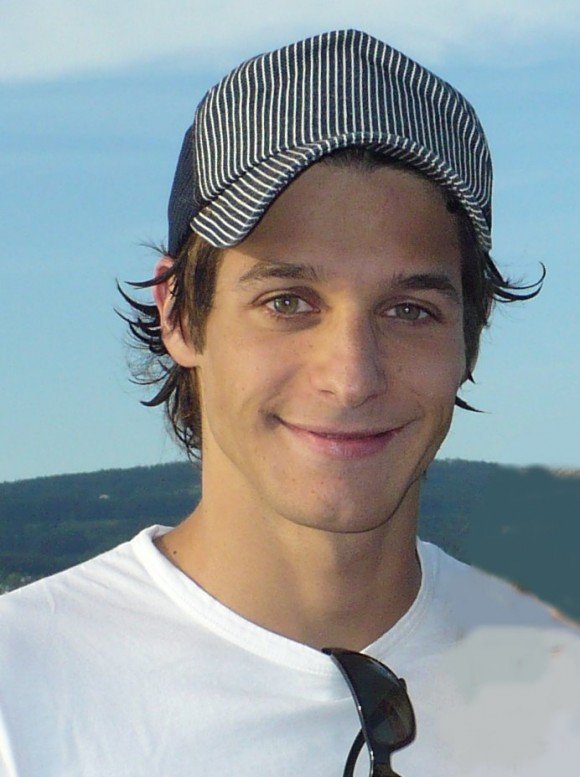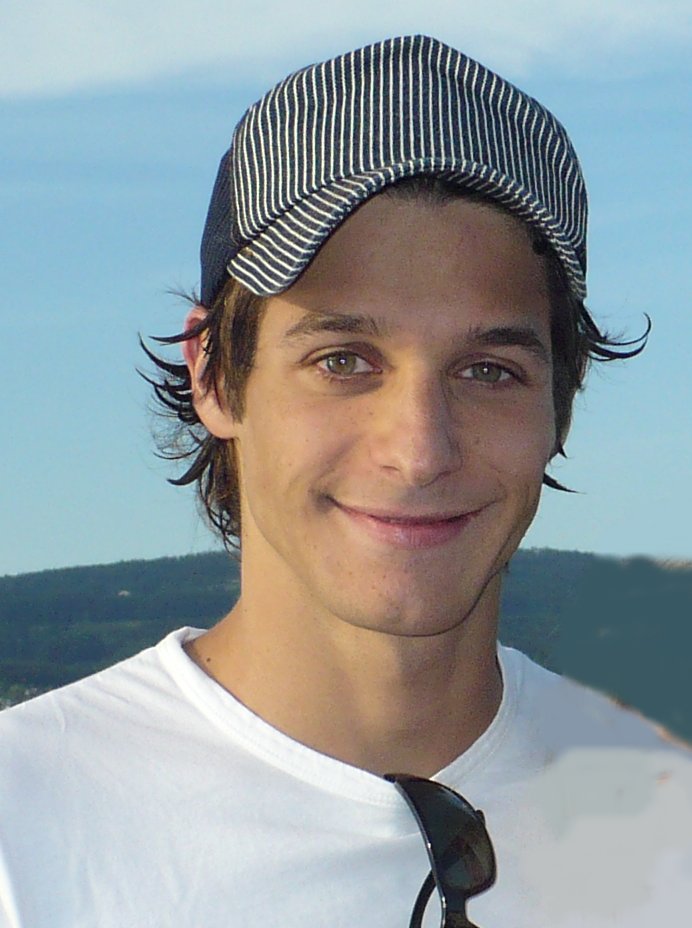 Help us! Send information and results about Finswimming events and championships!