Interview with the coach of the Czech Senior Finswimming Team Zuzana Svozilová, about this year's season, motivation and vision for the future.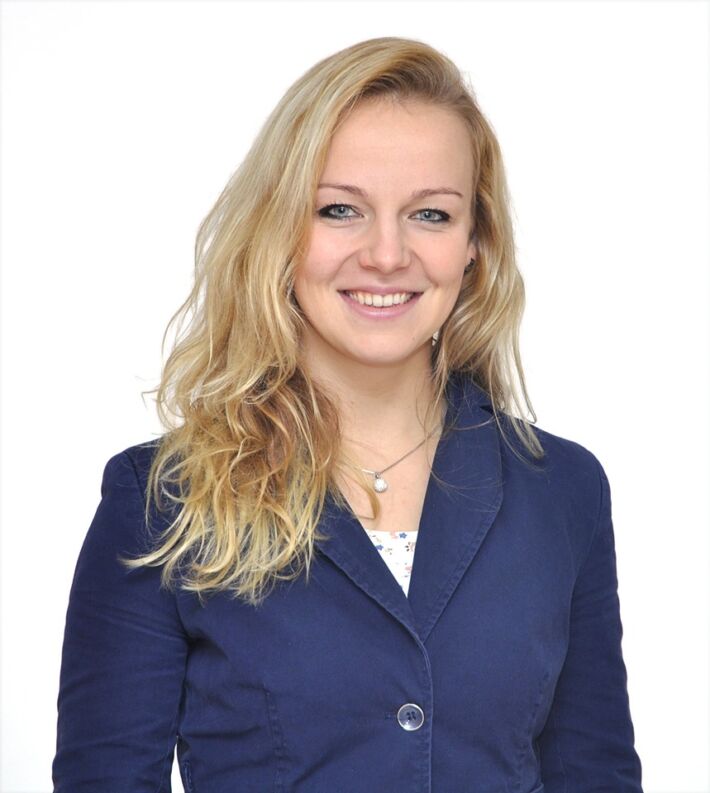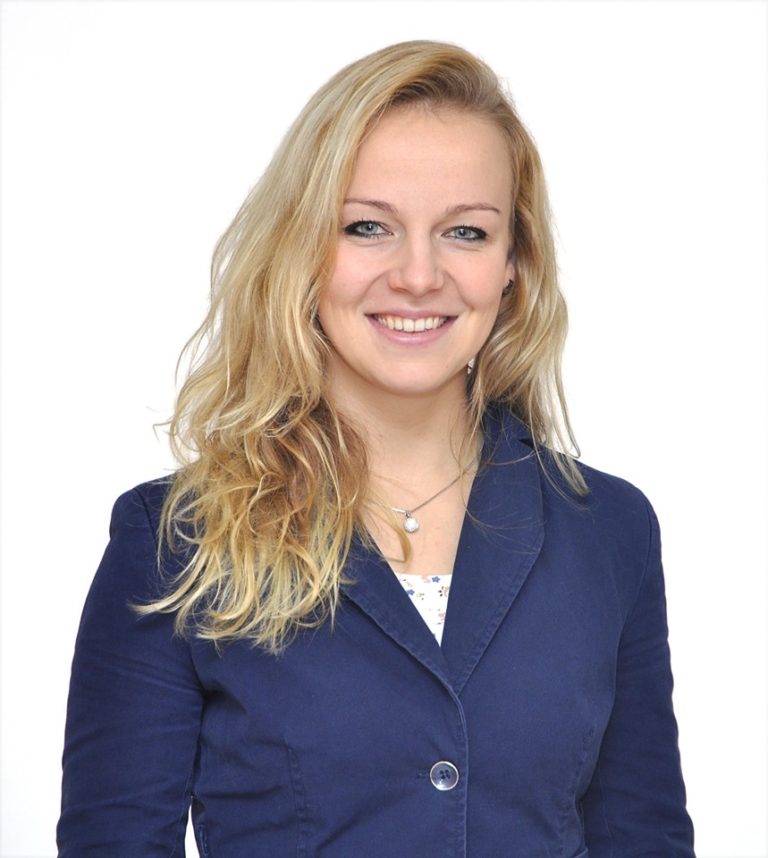 Zuzana, how did you manage current quarantine time and #stayhome regime?
I managed the #stayhome regime well. I think that the situation helped me also a bit. In the last months I really felt that my body asked for a break, as the workload was really demanding. I just wanted to manage everything. Thanks to this situation I finally had time to relax, sort out my thoughts and now I am looking forward to get back with new energy.
How did your home team – KSP Olomouc, managed the current situation and trainings of athletes? Did you meet online?
At the beginning of the quarantine time no one new how long it will take. That is why I have prepared a few circuit trainings which I did at home and I have sent them to our KSP chat group for inspiration. We have prepared an online training diary for the oldest group of finswimmers. For younger ones we did a few videos with exercises and challenges. We really got into! We also set up a WhatsApp group where all the active swimmers were sending daily videos how they train and were bringing new challenges. Dryland traings will not take place from May 11.
Your role as a coach doesn't end at KSP Olomouc. You were elected as the coach of the Czech Senior Finswimming Team. How does it feel in your new role?
Actually the beginning of the career did not go as expected due to this situation so I do hope next year will be better and I will enjoy my new role. Till this time we had one training camp for the wider selection of finswimmers and as some of the open water finswimmers were also present. I really tried to prepare varied programme, which contained also dryland trainings. All finswimmers were also informed about sport's nutrition and tried also compensational exercises. Part of the training camp was also video analysis of the swimming technique and one training was specially devoted to bifins. I was really nervous how the athletes will take all the newly added activities and also me at my new role, as with some of them are my former team mates. Even for me the transition from athlete to coach is not an easy one. However I have a great held from Barbora Kondrová and my father Zbyněk Svozil, formed senior coach. This one training camp was prepared with the vision of the upcoming World Cup round in Eger, so that athletes were in good condition.
What is your vision for this year's season and what would you like to keep in your role considering the previous coach of the team? What will make your leadership exceptional?
I would like to offer the finswimmers wider spectrum of athlete's performance and put an eye on compensational exercise, nutrition and recovery. I would also like to concentrate the technique of bifins, which is still lacks behind (since 2006 there were only monofin disciplines and so many people who are currently coaches didn't need to have the knowledge of it). I am also one of them so I really try to get all these information. I have a great opportunity to get the knowledge at work, as I work at the Faculty of the Physical Culture. I also get knowledge from the former coach of the team, club trainings and I do like to enrich it also thanks to fresh look of the active athlete. As the preparation of the athlete is very important through the year, we have sent an individual feedback for all athletes to their personal coaches so that they know what to specifically train for and what to get better. I would like to have such a cooperation also for the next period.
How often are you in contact with the wider selection of the team mates and how does the communication work through the year?
Currently we are in contact with them via email and Facebook group. As we cannot train in pools since March, the second training camp which was supposed to take place in May was cancelled. As athletes cannot train in pools, I have at least managed a home exercise for them, which was created by MA Lenka Augustínová, who I do follow for some time (she he former teammate at Slovak Finswimming National Team). Together with her we have created a plan for about 4 months for finswimmers, when they are getting exercises especially for finswimmers through special mobile app. The app offers both strength exercises and also compensational ones. The possibility to train through the app was offered also to junior team and accepted. I am glad they will also engage in this important part of the swimming preparation.
Would you like to get inspired abroad and by their leadership at teams?
I don't think this would be possible. Every country has a different budget and different opportunities. However I will definitely to try to deliver the best outcome to the National team. I will get the knowledge from my personal experience at the National team, where I have spent 15 years. I also had the opportunity to train for 3 year at the Italian club, so I will also get inspired by it.
Do you have any mentor coach or someone who you admire for team management?
I cannot mention anyone else but my coach and father Zbyněk Svozil, who was my coach from the beginning of my career. Thanks to his knowledge and attitude I could spent so many years as an active athlete and I would also like to motivate someone like this. Even though finswimming is not an Olympic sport, I would wish all athletes to experience the atmosphere of e.g. World games, it is really exceptional.
What is your vision, if the championship would take place? How many finswimmers have reached the limit?
CMAS actually cancelled all of the events till the end of August. The first competition will therefore take place in the 2021. I really do hope that active finswimmers, who were in good condition this year will take this time and get in an even better shape. Even though it will be hard to get back after such a pause. This year there is the generation exchange in the team, but I hope younger ones will show us their best. We have really many good athletes, which would be for the 1st or 2nd year in the team this year. Some of them even reached the limits or were very closed. I really hope they will keep that pace for the next season and they won't turn off due to current pause.
Does the current situation allow the athletes to prepare for their best performance? What goals do you set before the championship for yourself?
Definitely not, when athletes cannot train in pool. Pool trainings are irreplaceable for swimmers. However this pause gave us time to manage other parts of sport's training, e.g. physical condition and compensation. Hopefully athletes will look forward to pool trainings and for some the long pause maybe the motivation for next period of time.
Where do you see the Senior National Team in the next years of your work?
We will see how the motivation of swimmers will be, their own preparation at home clubs and whether they will have be up to get better and reach the limits in the next years. Then even I will be ready to do maximum for them.
Many thanks for the interview, we wish you a lot of luck and success in the upcoming time!
Help us! Send information and results about Finswimming events and championships!