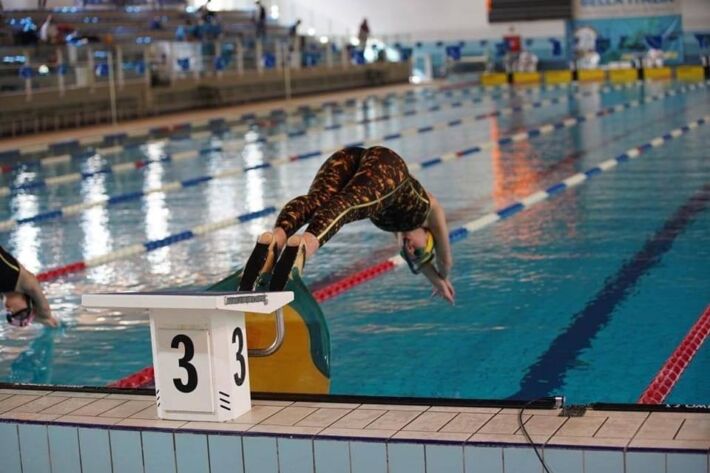 FIPSAS, the Underwater Activities Italian federation released the next official Italian Finswimming Calendar for the sport season 2021/2022.It includes two different calendars, one about national federal finswimming events, and one about other finswimming competitions not related directly to FISPAS.
The schedule table is not fixed and can be modified every moment, adding or changing dates or places. Check it back often!
Italian Finswimming Calendar 2022 PDF
italian-finswimming-calendar-2022-updated-november-1st-2021

Help us! Send information and results about Finswimming events and championships!