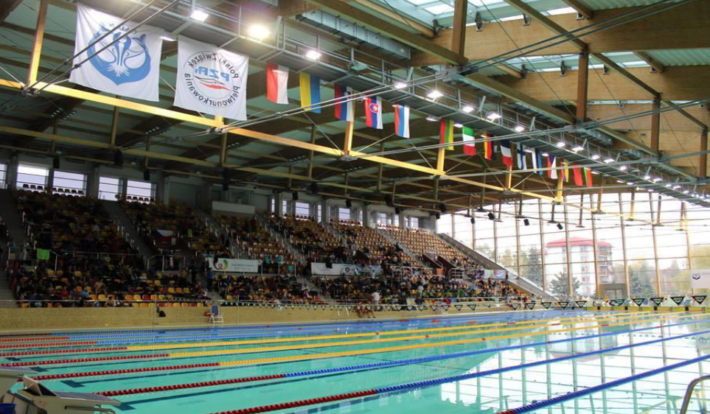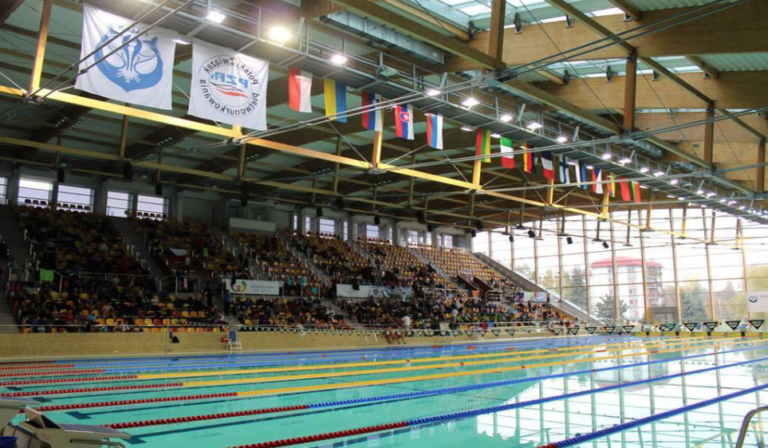 THIS EVENT HAS BEEN CANCELLED
The IV Open Baltic Finswimming Championship will be held in the city of Olsztyn (Poland) from 13 to 14 of March 2021. In this page you will find start list, when available, and results on real time, when the event will start.
The competition will take place in the "AQUASFERA Swimming Pool" in Olsztyn. The pool has a length of 50m, a width of ten lanes and a depth of 2m. The temperature of the water is 26⁰C ( +1⁰C).
Address: Aleja Piłsudskiego 69b–Olsztyn.
Help us! Send information and results about Finswimming events and championships!