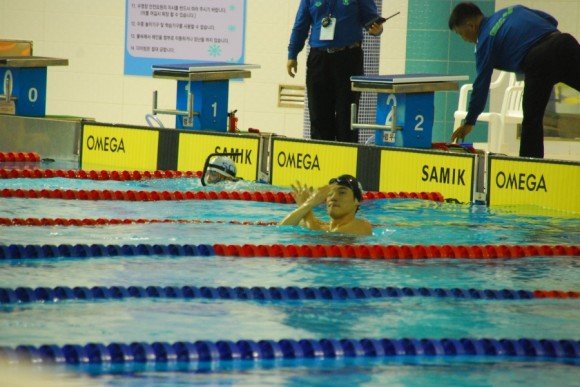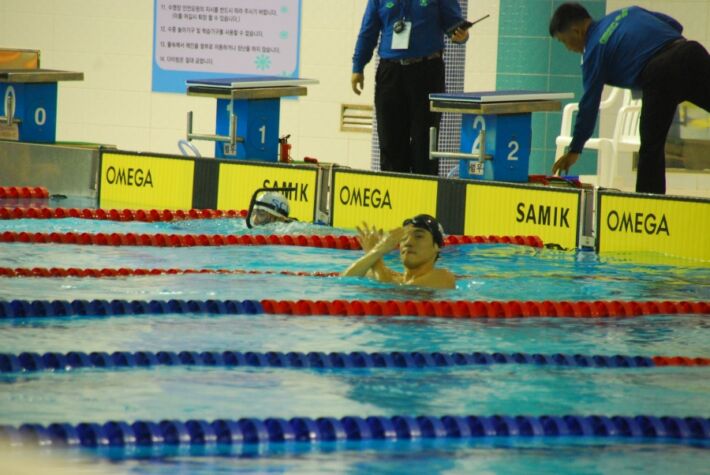 The results about the Korean Finswimming Championships 2023 are available, and we have translated for you.
This event has been held in Jeju on March 7-9 2023.
To highlight a performance overall, Hyunwoo Lee took first place with a score of 00:31.48 in the men's 100IM, this is the best time in 2023 at this distance.
Help us! Send information and results about Finswimming events and championships!