Yesterday, during the first day at the Underwater Russian Cup 2021 in Tomsk, Maria Patlasova swam 400 sf female with the time of 3'09″88, about 3 seconds faster that the official World Record. Obviously, due to the non presence of an antidoping system during these competitions in Russia, this performance by Maria cannot be homologated as an official World Record by CMAS.
Maria is very young, in fact only yesterday she turned 22 years old!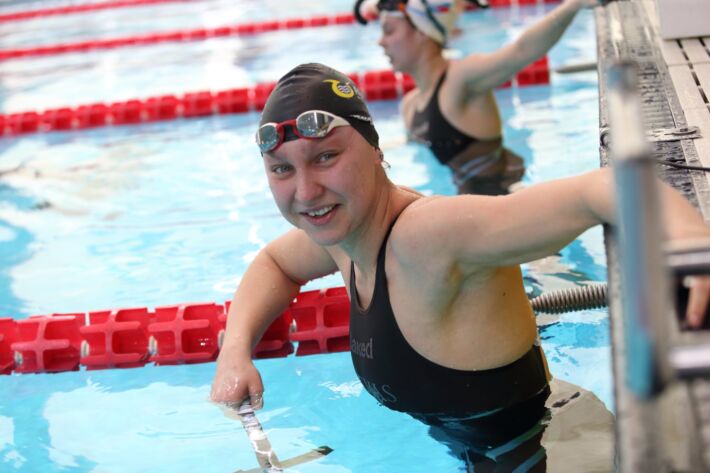 Help us! Send information and results about Finswimming events and championships!