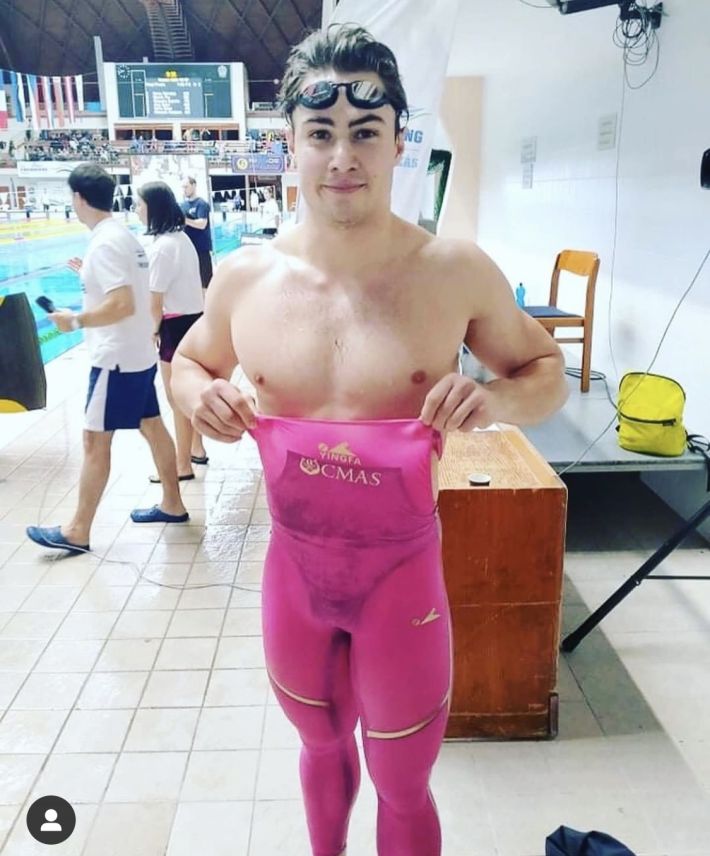 The German finswimmer Max Poschart set the new European Record in the race of 50 sf, with the time of 15.04, swam on the relay 4×50 sf mixed, during the 1st Round of the Finswimming CMAS World Cup in Eger (Hungary).
The previous record was own but the Russian Pavel Kabanov, only 2 cents/sec more.

Help us! Send information and results about Finswimming events and championships!