In memory of Patrick Sastre (President and coach of the LGM) and Jean-Bernard Dupont (volunteer at the LFBS and coach of the Boust rescue club), was organized the competition on Saturday 22 December 2018 in the 50 m pool of the Seraing pool.
For the first time, we have teamed up with the Belgian Francophone Rescue League and Aida to offer you an unprecedented competition that will mix 3 disciplines: swimming with fins, sports rescue and apnea.
This event was allow each discipline and the spectators to discover in a single day 3 beautiful water sports.
FINSWIMMING RESULTS BY CATEGORY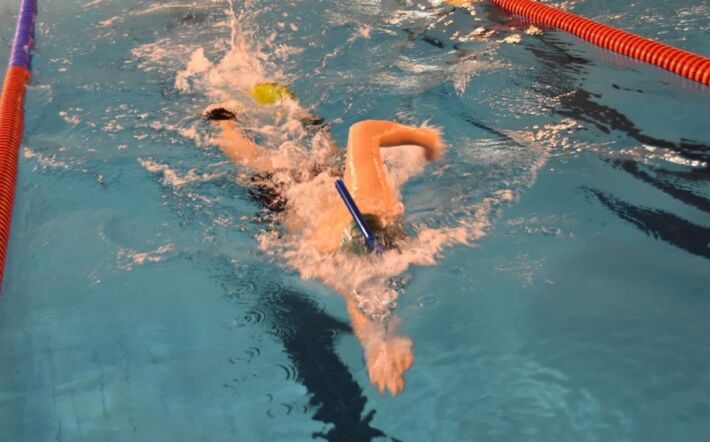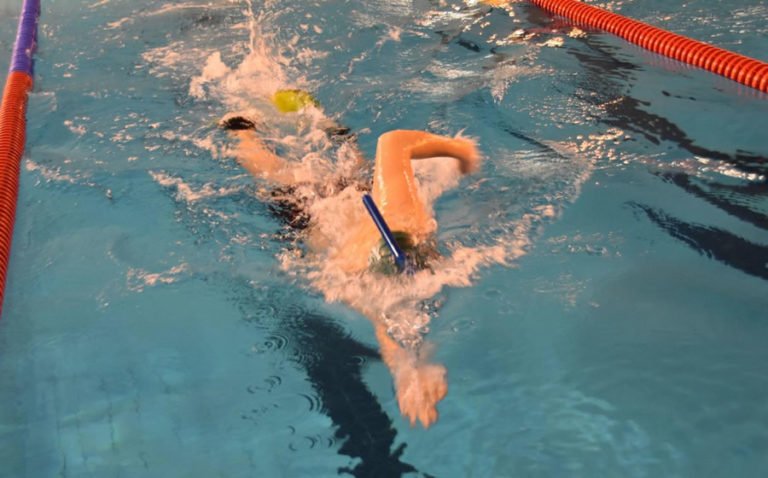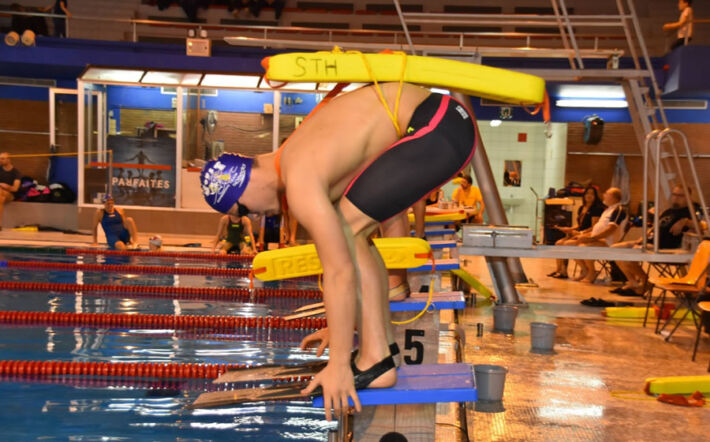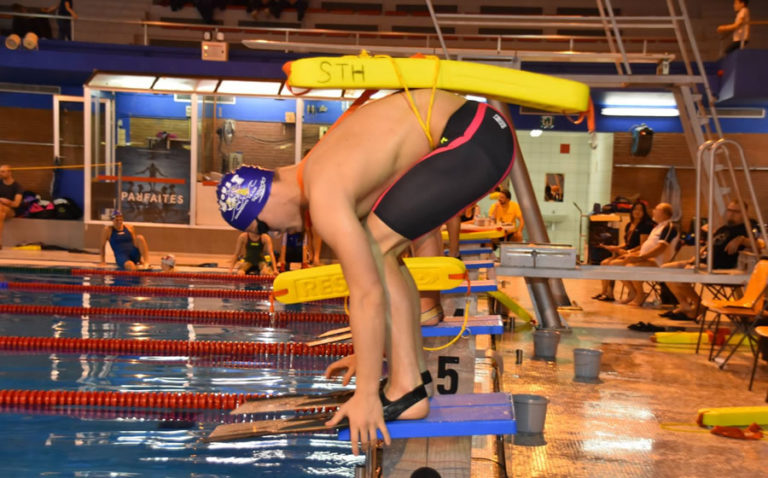 Attached you will find the invitation and the program in PDF format as well as the registration form for the finals.
We hope to meet you there.
Feel free to forward this invitation to other clubs.
PDF FRENCH
PDF ENGLISH
FORM EXCEL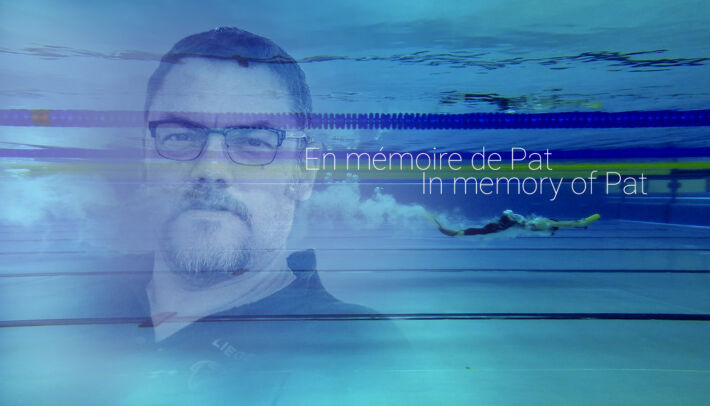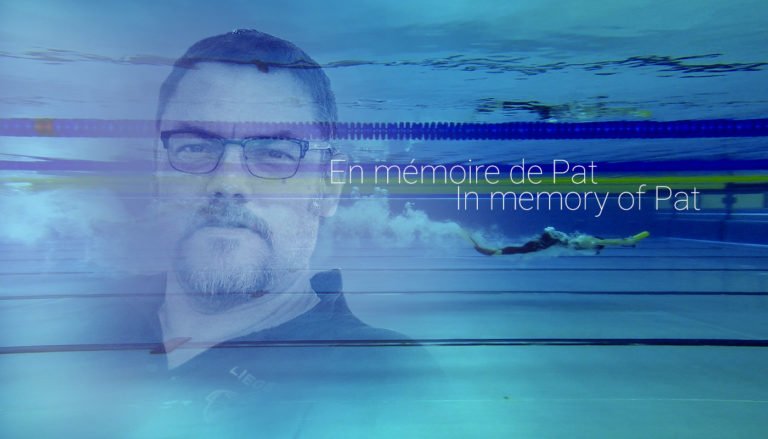 Help us! Send information and results about Finswimming events and championships!