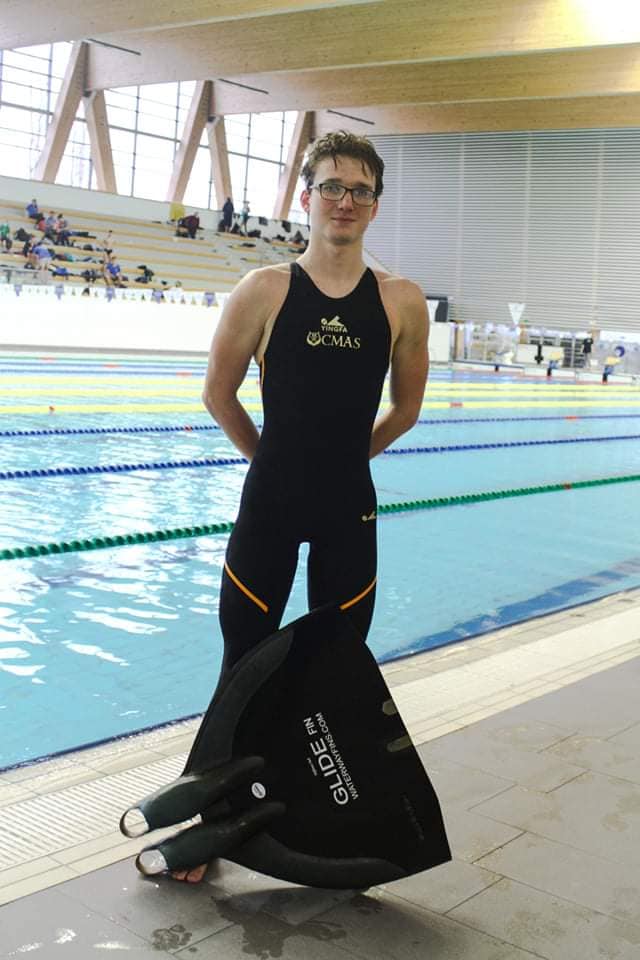 And another strike by this incredible Finswimmer from Hungary who has set the new World Record in 400 sf male (junior + senior). In fact Nandór Kiss, with the time of 2.54.73, is first man ever under the wall of 2.55.00!
We just have been informed that this World Record is not official because the event has been held with no anti-doping control.
This performance has been recorded during the Finswimming Bácsvízh Cup 2022 in Hungary.
Many congratulations to this incredible boy!
Here official CMAS Finswimming World Record table

Help us! Send information and results about Finswimming events and championships!