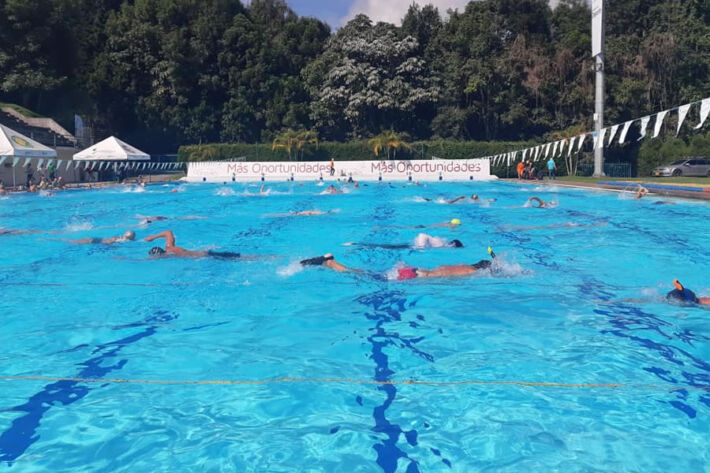 The Colombian Federation of Underwater Activities FEDECAS, invites the clubs of the country to the National Infant Interclub Festival of Finswimming, to be held in the city of Manizales, from May 16 to 19, 2019.
The Organization of the event will be in charge of the Caldense League of Underwater Activities.
The competitions will take place at the Gilberto Mendoza Avenue Aquatic Complex – El Prado Popular Forest.

Help us! Send information and results about Finswimming events and championships!