Official rumors say that the next Finswimming World Championships will be postponed, but taken in 2020 for sure, probably in the same location as now. A lot of finswimmers around the World cannot train right now due to the lockdown after the COVID-19 pandemy, and nobody knows when they will be able to go back into the water…
For this reason, the Finswimming World Championships will be held on equal terms. The main condition to join this competitions is to compete with the same tool, the famous rubber monofin shown in the following picture.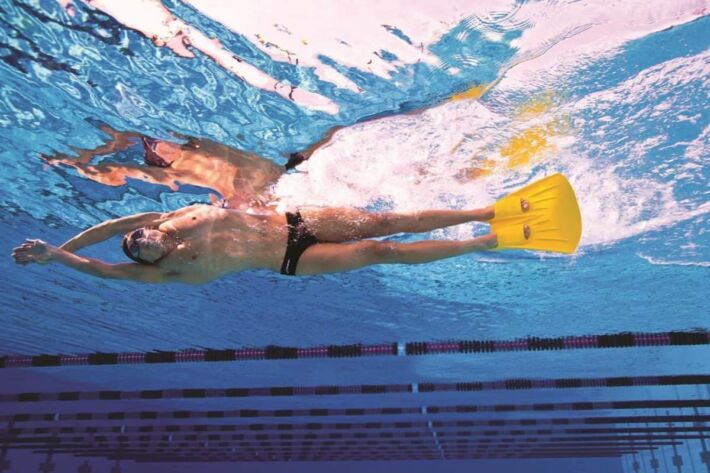 Help us! Send information and results about Finswimming events and championships!