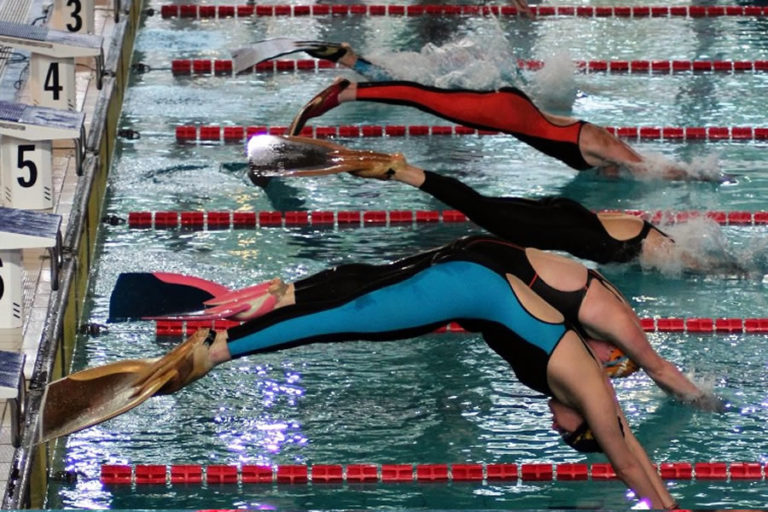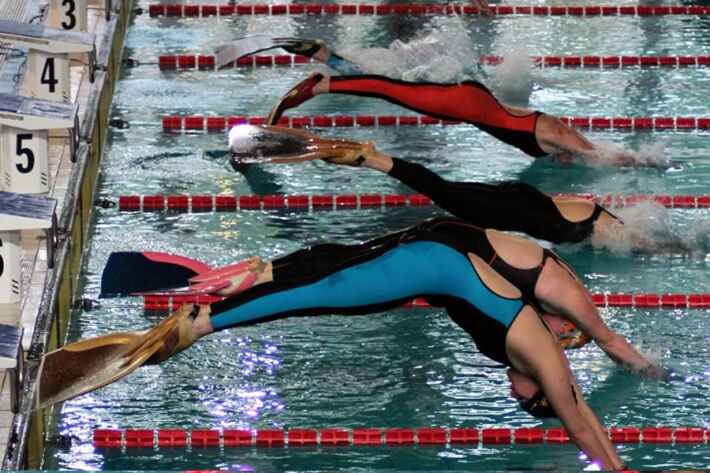 FIPSAS communicates the following information regarding the next round of World Cup Finswimming that is scheduled in Lignano:
The proliferation of COVID-2019 across Italy has led the Italian authorities to take urgent legislative measures in order to prevent this virus from spreading further.
The suspension of sports events is one of the measures that have been deployed by some Italian Regions, including Friuli Venezia Giulia. According to a specific order, such a suspension is due to be lifted on 1 March 2020. However, if the alert is not called off, the suspension may be extended further.
As a result, with regard to the above-mentioned event scheduled to be held at Lignano Sabbiadoro (Udine), at the Bella Italia Sports Village, from 20 to 22 March 2020, please note that we shall inform you by 10 March 2020 whether the event will take place on the same dates or different dates.
Help us! Send information and results about Finswimming events and championships!