Now it's official! After about a month of voices all around the swimming pools, as the president of CMAS America William Peña said in the CMAS América web site on this page, the Long Distance World Championships 2020 will be held again as a single competition.
[wpdevart_countdown text_for_day="Days" text_for_hour="Hours" text_for_minut="Minutes" text_for_second="Seconds" countdown_end_type="date" end_date="24-09-2020 00:00″ start_time="1554759080″ end_time="0,1,1″ action_end_time="hide" content_position="center" top_ditance="10″ bottom_distance="10″ ][/wpdevart_countdown]
The venue of the competition will be the beautiful Caribbean island of San Andrés in Colombia and the exact date will be September 24th-28th 2020!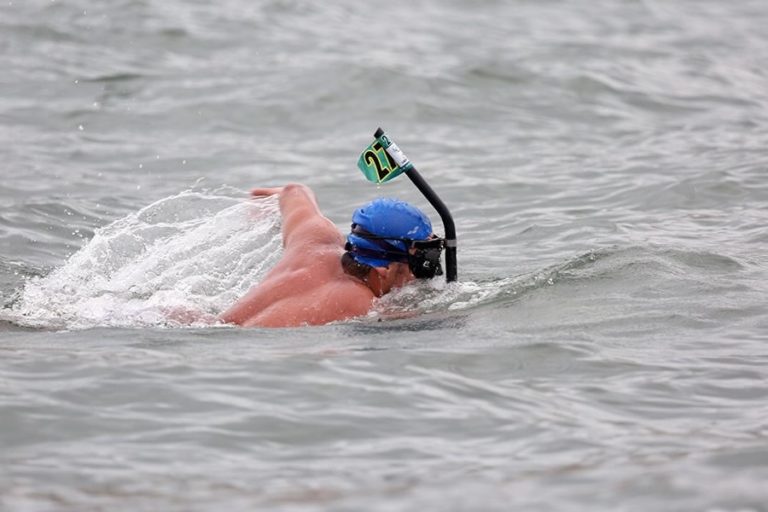 We would like to underline that the last international Finswimming competition taken in this island was the Long Distance World Championships 1999.
Next year there will be also the Finswimming World Championships Senior in Swimming Pool in Tomsk (Russia), as we already have spoken about in this post.
Now a question arises: why CMAS has decided to split again Swimming Pool and Long Distance competitions? What do you think about?
Help us! Send information and results about Finswimming events and championships!