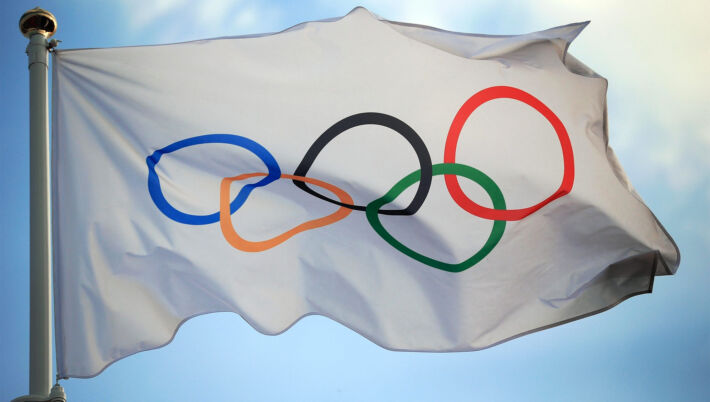 Finally CIO has taken the decision many people were expecting. Olypmpic Games will be held in 2021, but they will be called Tokio 2020 anyway.
The athletes who qualified for the Tokyo 2020 Olympic Games will remain qualified. "It is the announcement of the IOC President Thomas Bach, who arrived at the end of the week in which the postponement of the Olympic Games to be held next summer was formalized. Within three weeks, the IOC will announce the new dates, but meanwhile indications have arrived for the athletes who had already detached the pass for the Tokyo Games. "They remain qualified – he said. This is a consequence of the fact that these Tokyo 2020 Olympic Games, in agreement with Japan, will remain the XXXII Olympics Games ".
Some sport federations begun to declare officially closed the sport season such as Rugby and some minor categories of Basket, for example in Italy. Others shifted the calendar by 3 months.
We are still waiting to see what will happen in our little world called Finswimming… For the moment we are freezed, all over the world all the Finswimming competitions and events have been declared canceled.
CMAS has the burden to decide our destiny, at least for the present year.
We have also to take this fact into account: everywhere swimming pools are closed due to the risks to make COVID-19 spread again. Finswimmers cannot swim anymore, anywhere. In Italy it goes on this way since more that a month. Try to imagine how a situation like this could impact performances. If things will get better in Summer, it's very likely swimming pools will stay closed until September, to be safe, it's only our personal opinion, and we will hope it will not be like this…
Although the confederation will move the races towards the end of the year, the athletes will only have 3-4 months to prepare…
Will 2020 be remembered as the year without races? Or we won't see any world record broken?

Help us! Send information and results about Finswimming events and championships!