Finswimming has been conducted in Australia since 1970 and is offered at venues in New South Wales, Tasmania and Victoria. National championships have been held since 1970 and Australia first competed at world championship level in 1990.
For many years Australia was absent from the CMAS international competitions of Finswimming, however in 2018 they returned, with the participation of the TAZ Trident club in the V Master World Cup in Palma de Mallorca, Spain, where their finswimmers won several medals and occupied the 7th place.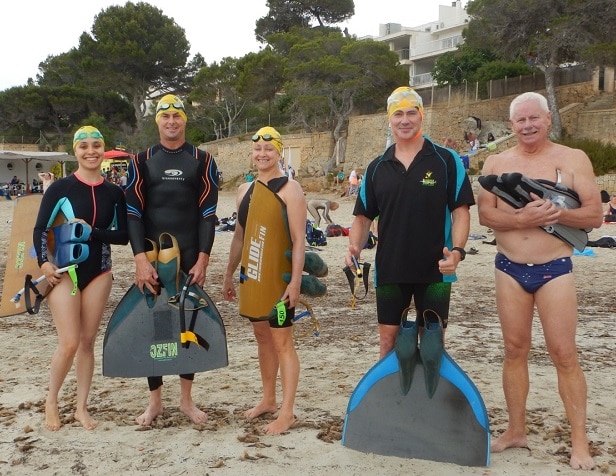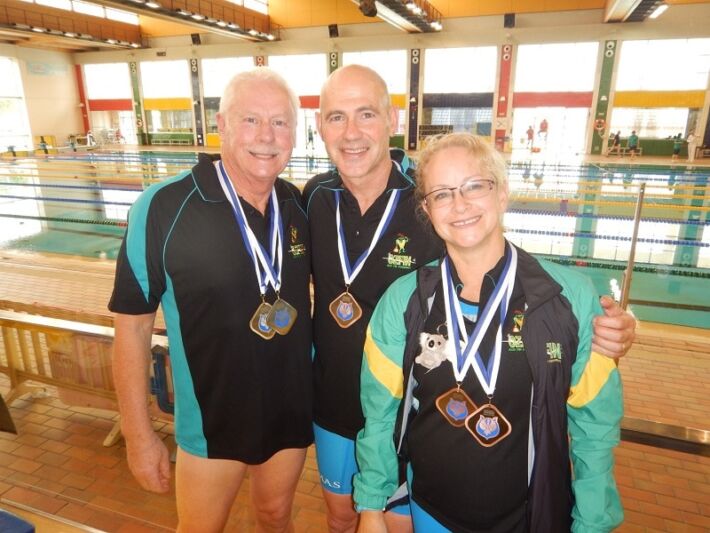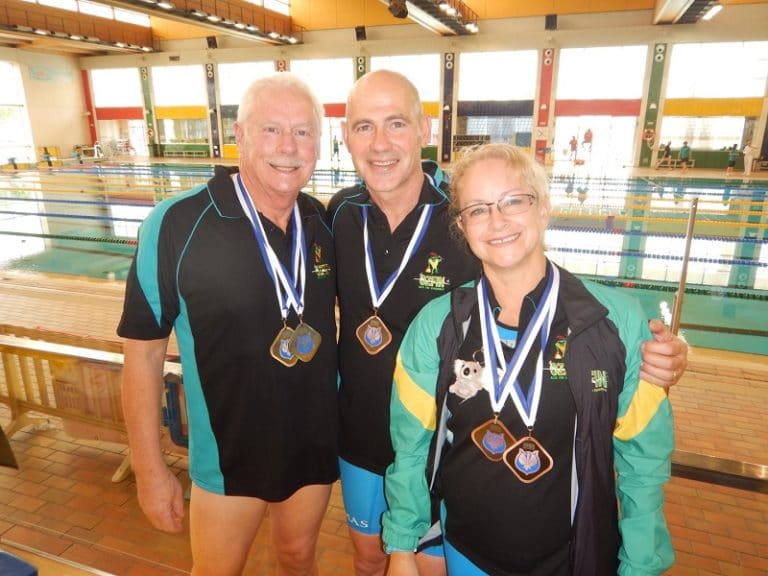 The peak body is the Fin Swimming Commission (operating as Ozfin Inc.) of the Australian Underwater Federation (AUF). There are state commissions in New South Wales, Tasmania and Victoria.
Ozfin's operations are concerned with building participation levels, improvement of competition standards, offering national and international competition within Australia, developing national teams for international competition, supporting domestic competition via the provision of technical and promotional support, and the accreditation of coaches and officials.
OZFIN has announced on its calendar 2019 AUSTRALIAN CHAMPIONSHIPS and 2019 TASMANIAN CHAMPIONSHIPS
For more info of finswimming in Australia:
OZFIN President:
Helen Lane – activehelen@gmail.com
Official Websites:
OZFIN – Finswimming Australia
Australian Underwater Federation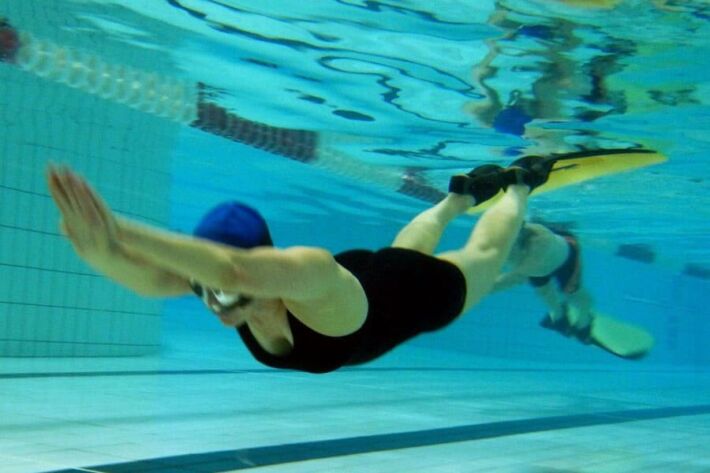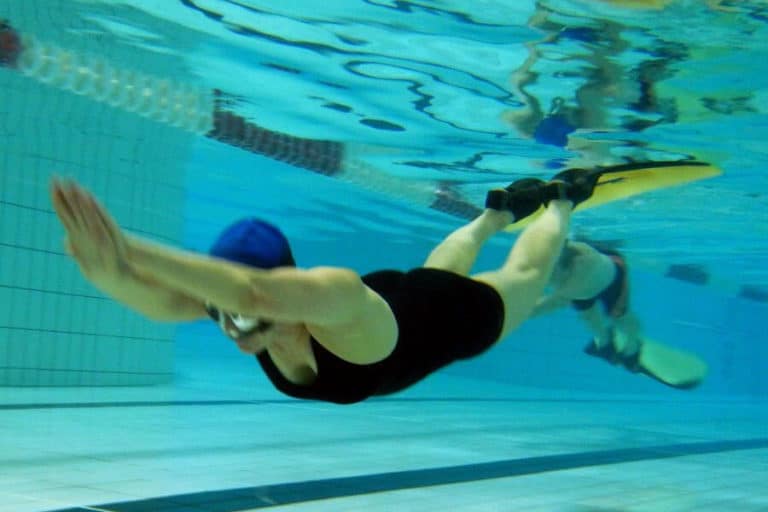 Help us! Send information and results about Finswimming events and championships!