Results of Departamental Finswimming Championship in Palmira, Valle – Colombia from 16-17 February 2018 with some World Champions in competition as: Grace Fernandez Castillo, Mauricio Fernandez Castillo, Juan Fernando Ocampo and others.
RESULTS (PDF)
Resultados del Campeonato Departamental de Natación con Aletas celebrado en Palmira-Valle del 16 al 17 febrero de 2018.
Evento en el cual se contó con la participación de 105 deportistas de los Clubes: Arrecifes del Pacífico Escuela de Buceo, Club Barracudas del Valle, Club Deportivo Cangrejos, Club Marlin Del Valle, Club Deportivo Narval del Valle, Tiburones del Valle y como Club invitado: Corporación para la Recreación Popular.
Source: LIVAS – Colombia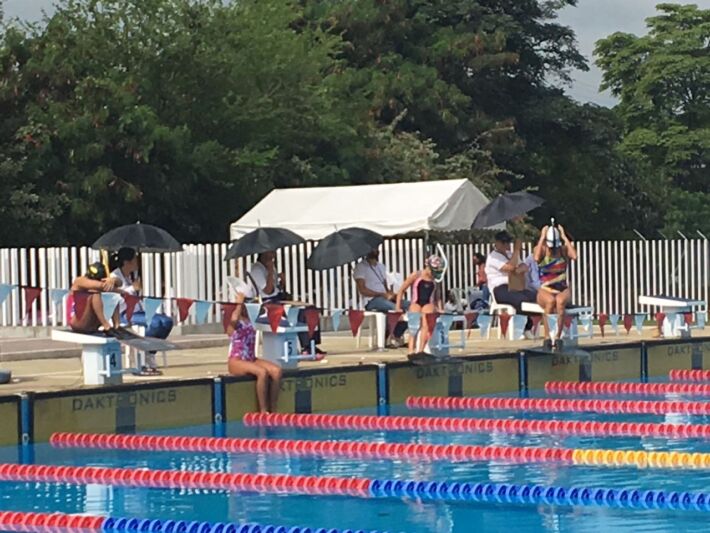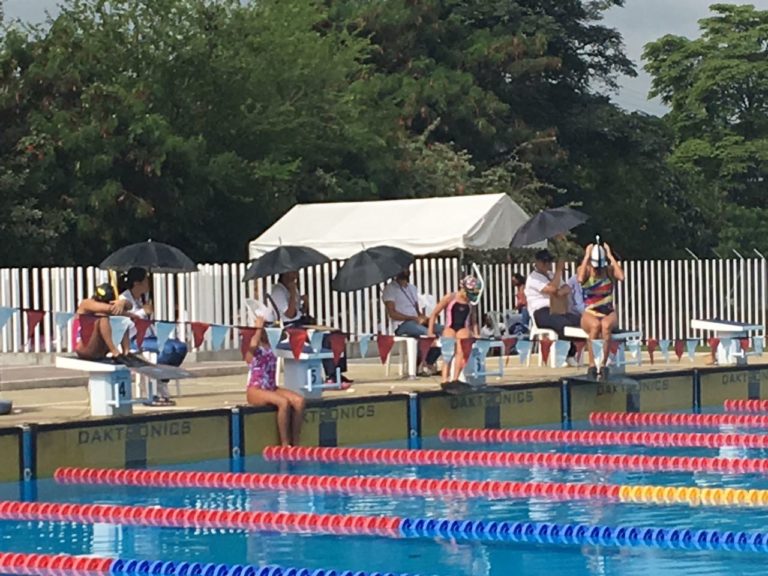 Help us! Send information and results about Finswimming events and championships!