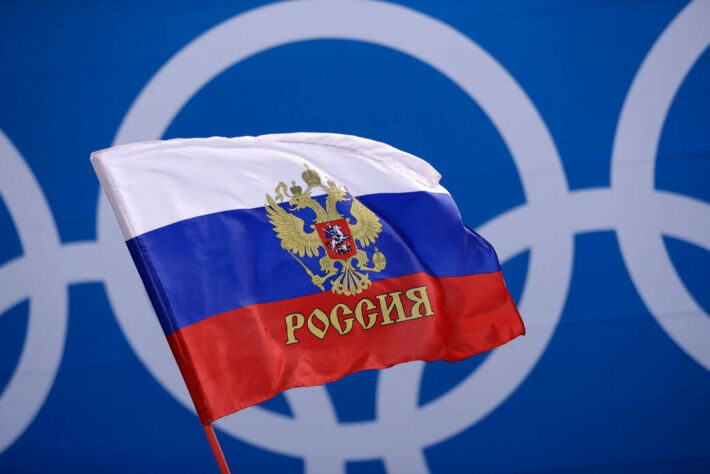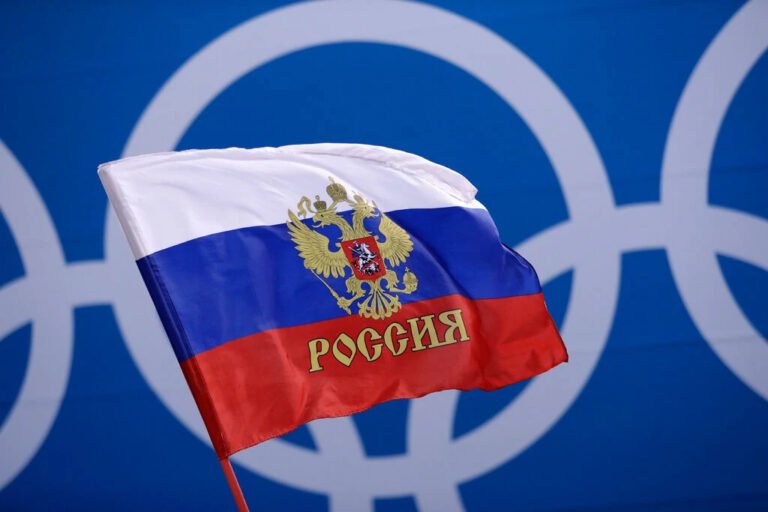 Today December 17th 2020, the Court of Arbitration for Sport in Switzerland has declared a sentence about the well known case about the Russia Doping begun last year. As appeared on the major online newspaper this evening, Russia's Doping Ban has been modified, from the originally decided 4 years, to a largely symbolic two years.
This could be a good news, but we have to think that it may keep Russian national teams, but probably not necessarily Russian athletes, out of the next two Olympic Games and in every international championship (continental/world) in every sport.
This could, or must, affect also our little World called Finswimming. We don't know exactly what will happen in July 2021 in the city of Tomsk, where the CMAS Finswimming World Championships in swimming pool (INDOOR) have been scheduled.
If the rules would be followed, only Russian finswimmers will take part to this event, without the Russian anthem and without the Russian flag.
We will look forward for further news.
Source NyTimes
Help us! Send information and results about Finswimming events and championships!