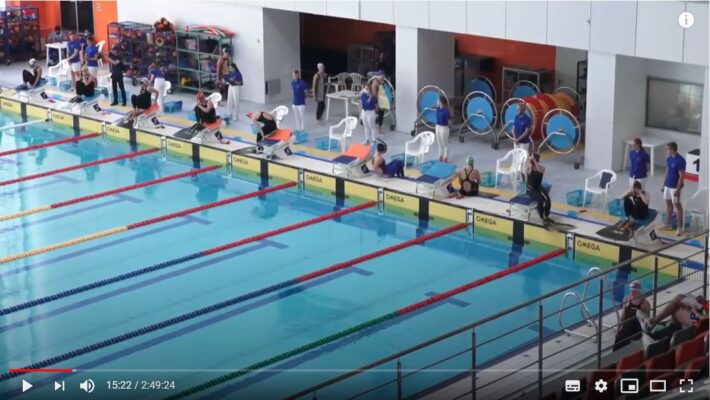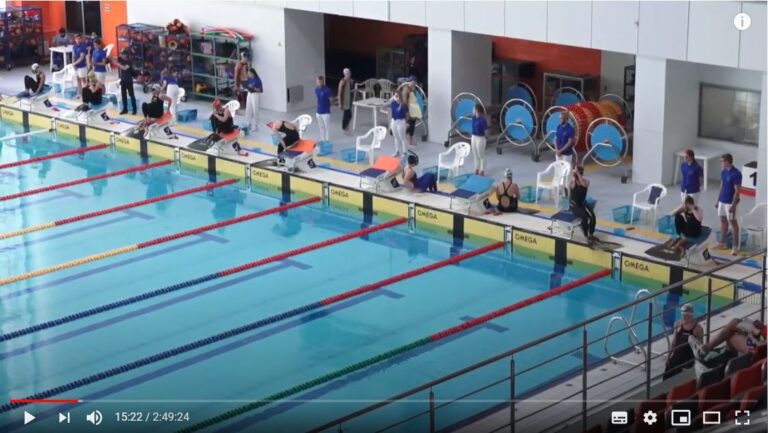 The Russian Finswimming Championships All Sports 2022 is scheduled on June 23-26 2022 in the city of Saint Petersburg. An interesting fact about that event is that also other countries are taking part to, for example Belarus, Kirghizistan, Uzbekistan, Kazakistan and also Indonesia.
We have Live Streaming page here:
Help us! Send information and results about Finswimming events and championships!