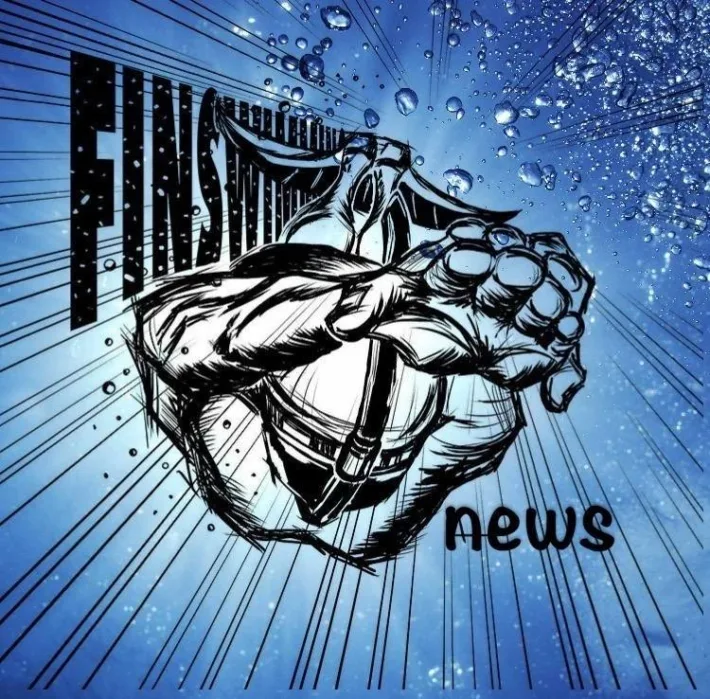 As we all know, after almost one year and half, the current situation is still very delicate in the eastern Europe. Only lately Russian sportsmen and sportswomen are able to participate to International Events, in our case under the Flag of CMAS and not the Russian one. In Egypt, Russian finswimmers took part to the event under the CMAS Flag.
And also it's moreover is very difficult for us to get Russian Finswimming events information.
If you need information about Finswimming, Orienteering and Open Water Finswimming in Russia, news, statistics or competition reviews, please follow this telegram account https://t.me/finswimmingnews.
It is run by a former athlete, he is an active and news-watching person, he wants to make our wonderful sport even more popular! His name's Mikhail Shapovalov.
Finswimmer Magazine, with this post, doesn't want to support any kind of war. We hope everything will finish as soon as possible.
Help us! Send information and results about Finswimming events and championships!