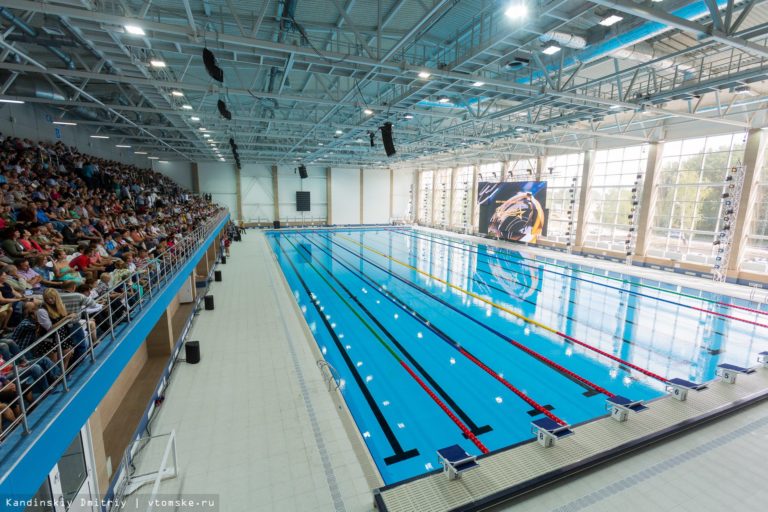 In addition to the World Cup in 2021, Tomsk will host another large-scale competition, albeit not of an international level. From 10 to 15 February in Tomsk the strongest submariners of the country will "compete" for the Russian Underwater Sports Cup.
We present information about the upcoming competitions, before the start of which there is a little more than a month left.
Krasnoyarsk Regione won the event, followed by Tomsk and Novosibirsk
Here are the links to the livestream of the competition days:
Dates and venue
Tomsk region, the city of Tomsk, Entuziastov street, 31 – Center for water sports "Zvezdny"
Swimming pool of TsVVS "Zvezdny" – 50 m long, 10 lanes.
February 10, 2021 – arrival of participants, commission for the admission of athletes, training of athletes, meeting of the panel of judges, meeting with team representatives
February 11 – 14 – competition days
February 15 – departure day
Help us! Send information and results about Finswimming events and championships!