The first female athlete to be vaccinated against coronavirus worldwide, as a doctor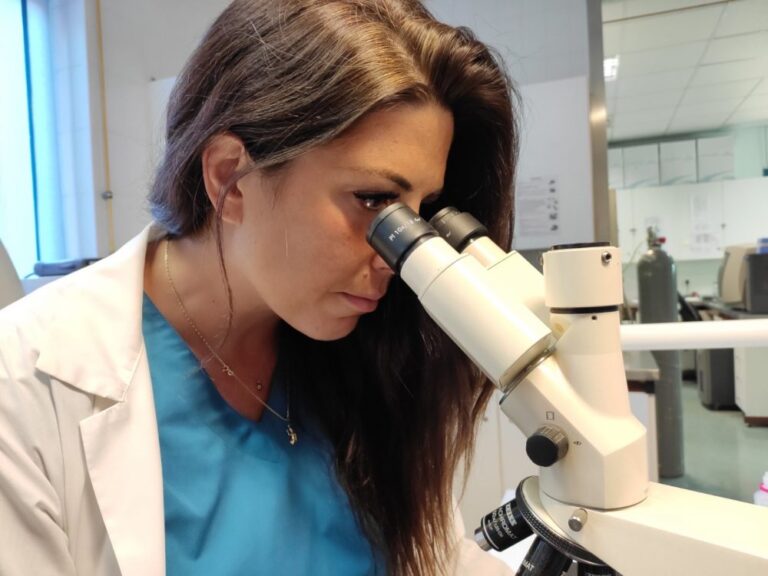 Sofia Ktena: "I did not hesitate for a minute" (pics)
A pioneer for many years in sports worldwide, but also in the struggle for the progress and recognition of her favorite sport and with an offer in special education, Sofia Ktena also starred in the fight against coronavirus, in her professional career as a doctor.
The world champion and record holder of Finwimming practices medicine at the Attica Hospital, participating in the team of Professor Evangelos Giamarellos-Bourbouli, who gives the daily battle against covid-19 and at the same time works at a research level to deal with the virus.
She could not, therefore, not take the lead in the case of vaccination as a means of combating the coronavirus. Thus, Sofia became the first athlete in the world to get the vaccine for covid-19 . Our 34-year-old champion was vaccinated on January 2, in her capacity as a health worker and was among the first doctors to make the vaccine in Greece, as she says in sports3.gr.
Help us! Send information and results about Finswimming events and championships!