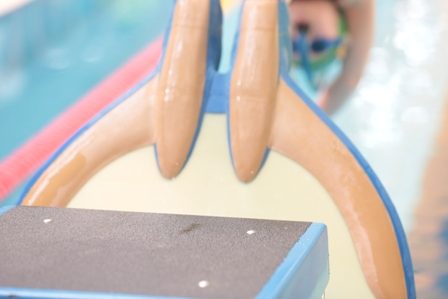 The Sommer Sprint Cup 2023 will be held on 17th June in Halle (Saale) – Germany.
Our Special is the Super Final. Over 3 x 50 m FS we will find the best sprinter. After each start, there will 2 Sportsmen or sportswomen get out.
More Informations you will found on our Homepage (Sommer Sprint Cup 2023 – Halletaucher.de
Help us! Send information and results about Finswimming events and championships!