Today Stefano Figini has been awarded by the Italian Olympic Commitee with the "Collare d'Oro" (Gold Collar) as a prize gained for his everlasting career.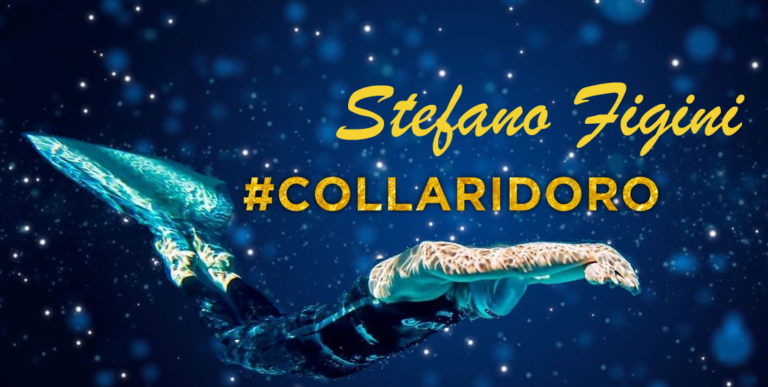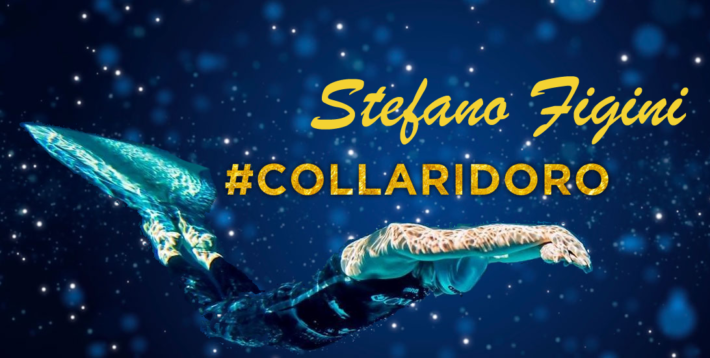 But in what consists this career by Stefno? We know that he joined Finswimming very soon, when he was about 13 yo. Overall he won:
2 Gold, 3 Silver and 1 Bronze in the World Games

18 Gold, 15 Silver and 3 Bronzes in the World Championships

16 Gold, 12 Silver and 4 Bronzes in the European Championships

2 Gold, 1 Silver and 1 Bronze at the Beach Games

He set 19 world records from 2005 to 2012
stefano-carriera

In this page other prizes Stefano won.
This is the letter sent to Stefano by Mr. Giovanni Malagò, president of CONI.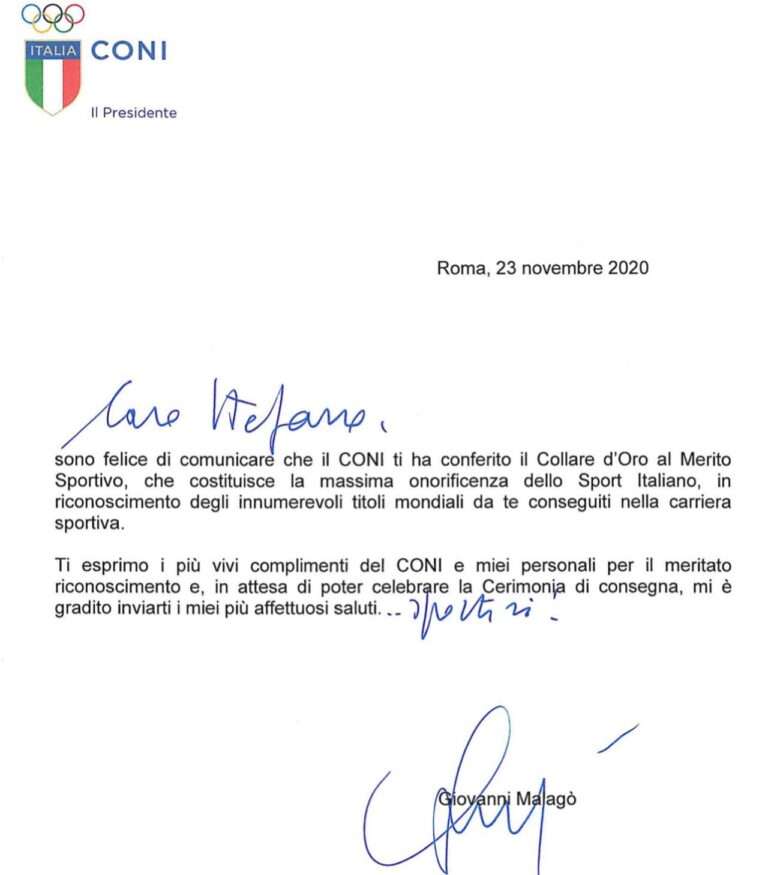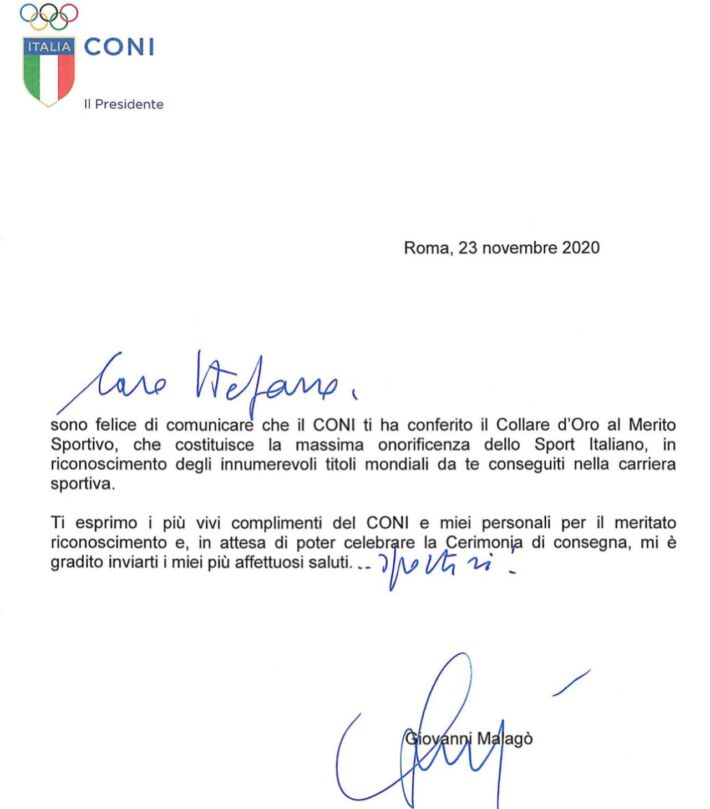 Help us! Send information and results about Finswimming events and championships!