Yesterday April 18th 2019 Stefano Figini has been awarded by the Italian President, Mr. Sergio Mattarella at the presidential palace Quirinale in Rome.
As you probably already know, Stefano Figini swims for the "Polizia di Stato" Sport Club (Police), so Stefano is literally employed by the president. The reason of the prize giving was the performances got during last year in Finswimming competitions.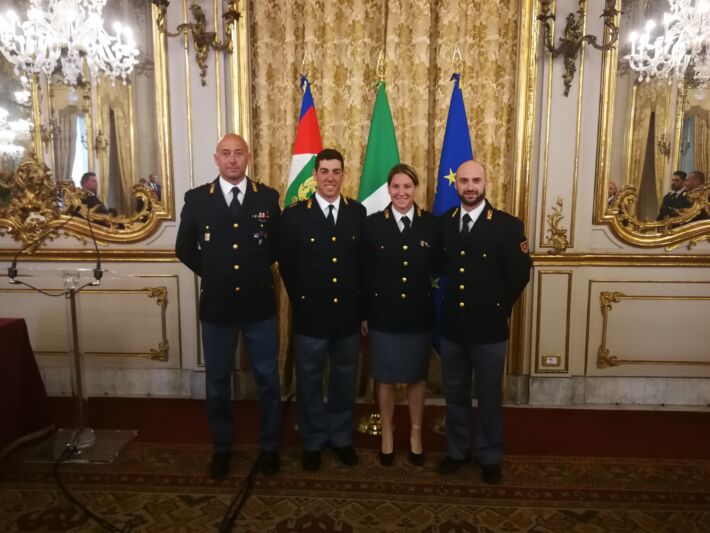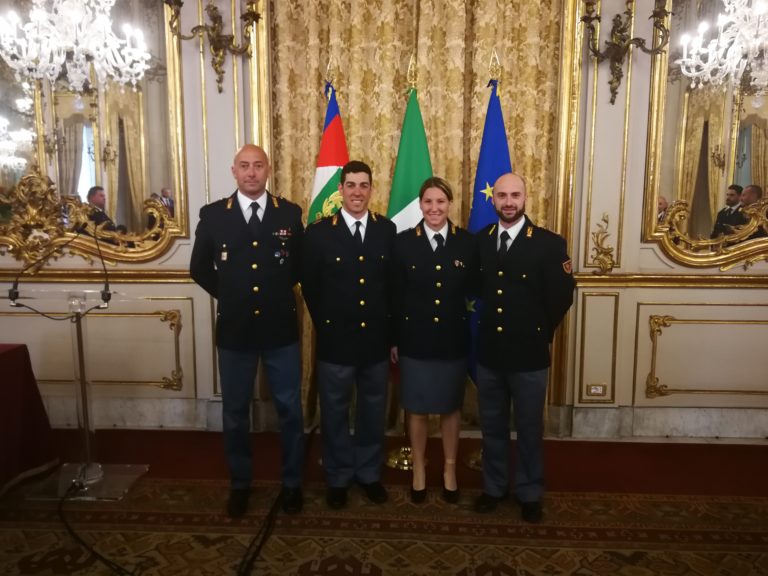 Help us! Send information and results about Finswimming events and championships!