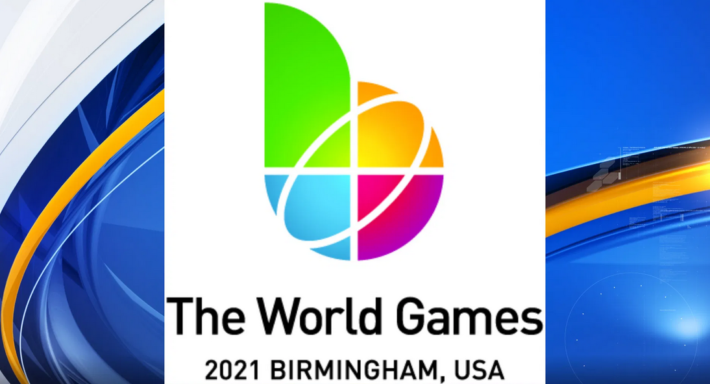 As you probably know, the Olympic Games 2020 in Tokio will be postponed on 2021, exactly from 23 July to 8 August 2021. It will impact other sports calendars for sure. Yesterday the IWGA announced that the World Games 2021 must be rescheduled because they should be held from 15 to 25 July 2021.
A possible change of dates to similar dates in 2022 or to slightly earlier dates in 2021 for The World Games 2021.
Help us! Send information and results about Finswimming events and championships!