Pavel Kabanov from Russia 🇷🇺 is four-time The World Games champion in #Finswimming, having won his first gold already in 2005 and the latest two in Wroclaw in 2017. In 2019 the 34-year-old athlete from Novosibirsk won gold at the European Championships. All in all, Kabanov has 29 world records and 5 The World Games records!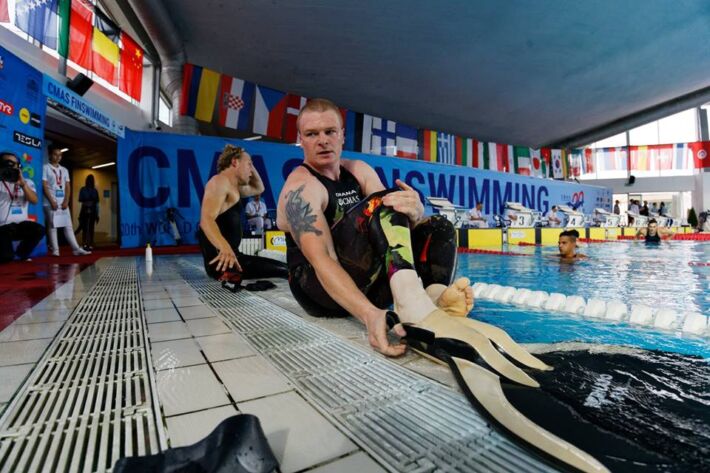 He is a candidate for The World Games Athlete of the Year 2019! Vote for him and check out the other 24 candidates via the link in the first comment in that page!
Help us! Send information and results about Finswimming events and championships!