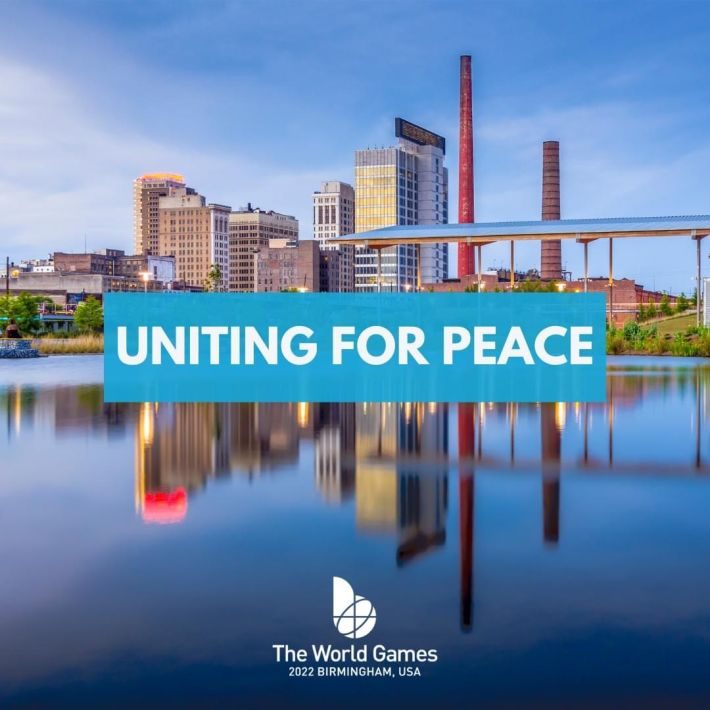 Also the World Games 2022 Organizing Committee has voted to ban athletes and officials from Russia and Belarus from participating in The World Games 2022 in Birmingham this July.
This decision is in keeping with the International Olympic Committee's Executive Board recommendation earlier this morning. The World Games 2022, which takes place from July 7-17, is organized with the support of the International Olympic Committee.
Help us! Send information and results about Finswimming events and championships!