Name:
Andrea
Surname:
Nava
Gender:
Male
Date of Birth:
13-03-1982
Place of Birth:
Rome
Nationality:
Italian
City of Residence:
Rome
State of residence:
Italy
Occupation:
Interior Ministry employee or if you prefer Cop Swimmer!
Start practice Finswimming (year):
1989
Race start Finswimming (year):
1990
Club:
C.N. Fiamme Oro – Roma
You train in 25mts or 50mts Swimming Pool?
Both
Who is your coach?
David Landi
Favorite race:
the 400mt but I can not swim more powerful then the 200mt .. I joke !!!… I love only 200mt!
Favorite athlete (past or present, also as a point of reference):
As a reference point Stefano Figini, without himi there would never be pushed through these times. As strong athlete of the past … is David Landi that I still watch with great admiration.
Your best results (summary):
Eger 2008, world record in the 200mt sf
Record national or European / global level (also passed):
national records: 200mt, 4 x 100mt, 4 x 200mt … European and World Records and 200mt sf 4 x 200
Preferred individual events or relays?
They give particular different emotions, so both
Favorite races in the pool or long distance?
As you know I did everything, now better bathtub … at least I'm sure that much I can not .. the swimming pool at 50 meters ends!
What is your specialty (distance, surface or immersion)?
Only 200 meters!
What type of fin monofin use?
Rocket and Yakolev
What other sports have practiced before?
only this … :(!
Other sports now?
None
If so what?
Year of entry into the National Team (Senior or Junior):
1998
National Team last year (if you're still leave blank):
Do you have a website or that of your team?
the team!
Hobbies:
Surf, there is always a time for surfing!
Other comments:
Great David .. the Coke in the Bus before your 8000 with my green Swedish in European Champs Long Distance in Těrlicko is one of the moments that I will take with me forever …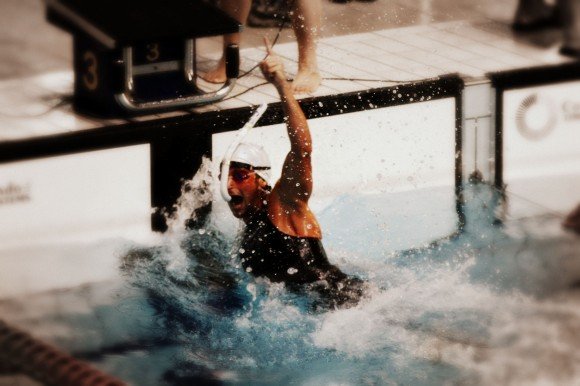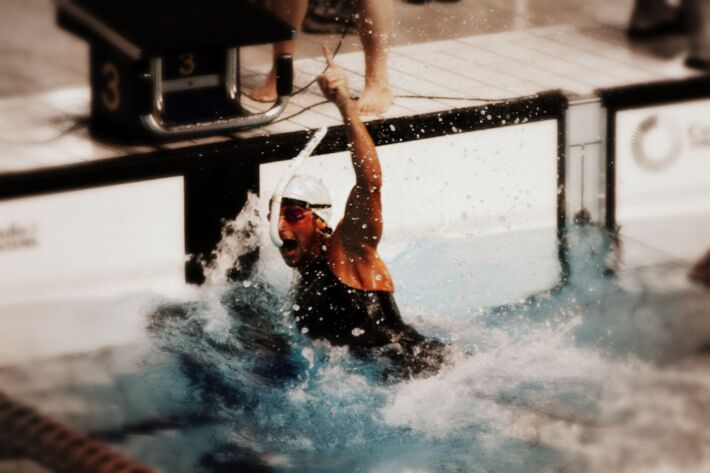 Help us! Send information and results about Finswimming events and championships!