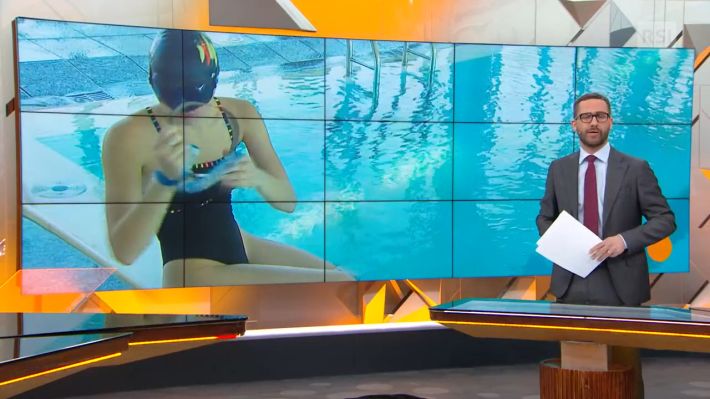 We have the pleasure to inform you that the Swiss Finswimming Club "Flippers Team" is hosting 11 finswimmers coming from an Ukrainian Finswimming Club. The national Swiss Television made a special about it.
Also the Milan Finswimming Club NP Varedo (Italy) is hosting a your finswimmer coming from Aqualeader Club Kiev (Ukraine) and TC Fez Berlin (Germany) is hosting 2 sisters.
At least they can train and live safe, far away from the bombs due to the Russian war in Ukaine.
Video from Swiss National Television.
Thanks to all the people and Finswimming Clubs all around the world who are helping Ukrainian Finswimmers. We are and ever will be a big family, don't forget it!
Help us! Send information and results about Finswimming events and championships!