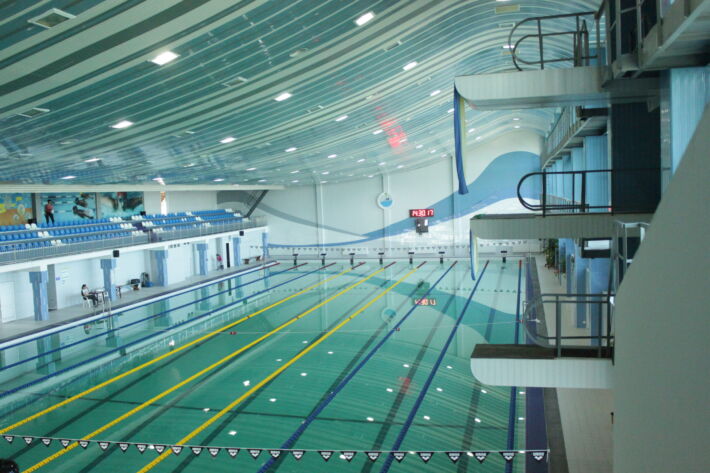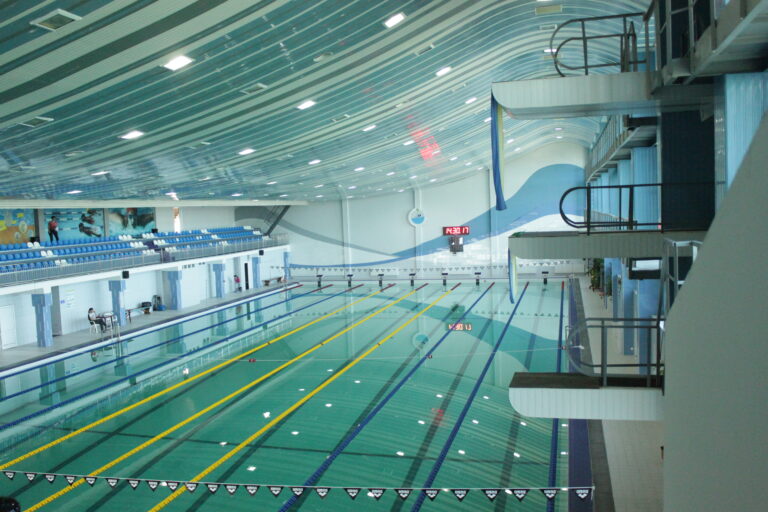 From 26th to 28th February 2021 the Ukrainian Finswimming Cup will be held in the city of Brovary (Ukraine). Bifins races will be held in the morning sessions and surface one in the evening.
Here the program of the event.
Help us! Send information and results about Finswimming events and championships!