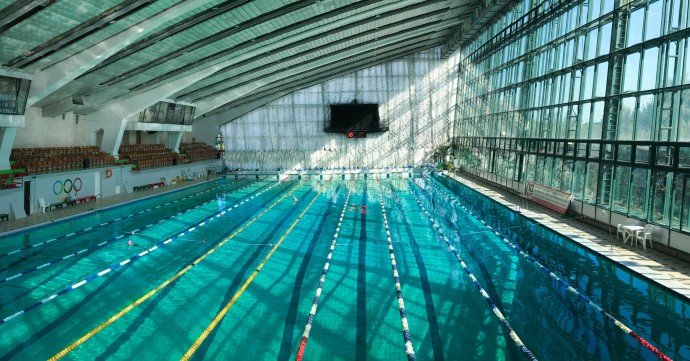 The Junior Ukrainian Finswimming Championship 2021 which will take place in Kharkiv, Ukraine in "Aquarena" swimming pool.
Date of championship: from 25th of March till March 28th. According to schedule, there will be three days of competition with various distances in monofins and bifins.
Adding a inviting document related to general rules of championship organisation and photo of swimming pool.
Help us! Send information and results about Finswimming events and championships!