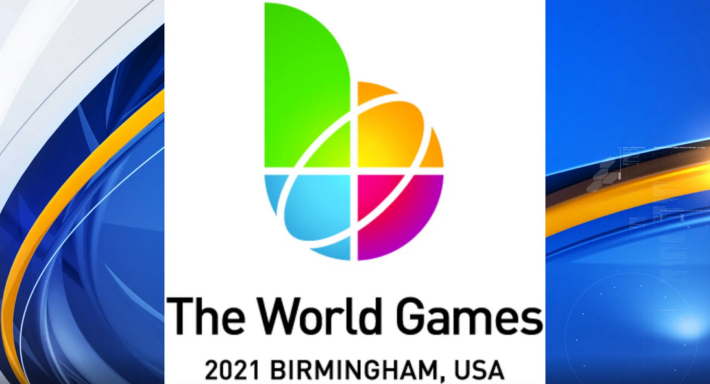 It seems that the Spanish Finswimming Team will not take part to the next World Games that will be held in Summer in Birmingham (USA).
In fact if you take a look to the official web site of the World Games, all the Spanish participants in Finswimming (Underwater Sports) are gone.
Please consider this information as unofficial. We are waiting the official communication in the World Games web site or in the CMAS web site.
Help us! Send information and results about Finswimming events and championships!