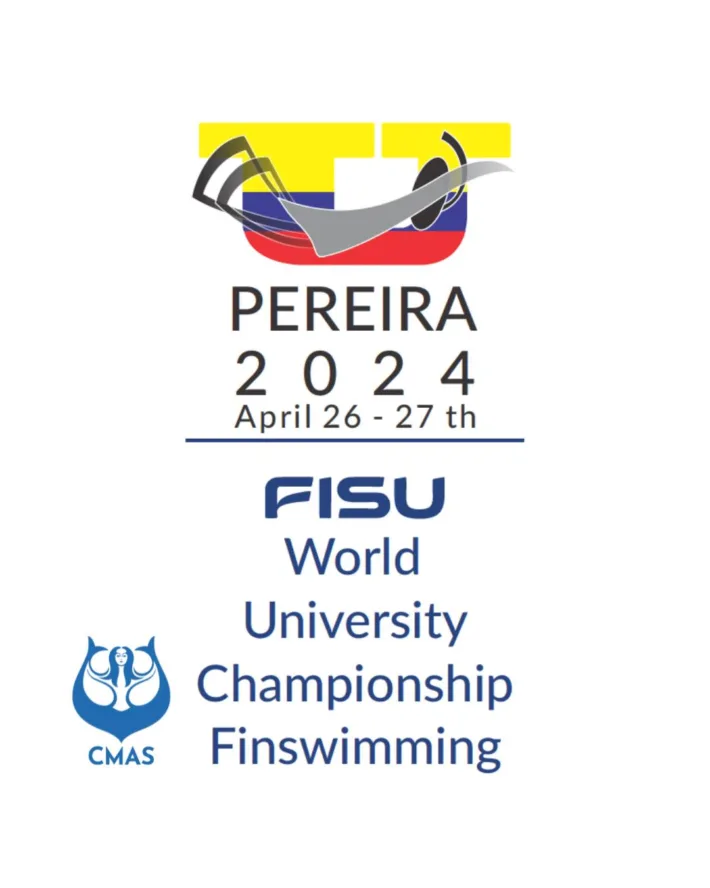 Colombia dresses up to receive the best university athletes in the FISU WORLD FINSWIMMING CHAMPIONSHIP 2024, this event that is endorsed by the CMAS is experiencing a massive boom in the sports environment of underwater activities and with the best projections to world level by being part of large multi-sport events such as the World Games, Mediterranean Games, South American Games and Central American Beach Games and the different world events in youth categories, seniors, continental events and world cups as part of its growth in the five continents , with a vision of protecting the environment and the marine environment.
For more information and updates about the event, visit the event website: https://en.fedecas.org/2024fisuchampionshipsfinswiming
Help us! Send information and results about Finswimming events and championships!