The 3rd round of the 2019 Finswimming World Cup for Clubs will be in Aix-en-Provence, France on 20-21 April 2019 under the organization of The Pays d'Aix Natation (PAN) Club under agreement of CMAS and FFESSM
NEW: PRIZE MONEY: A prize of 500€ will be awarded only to the winners of the 200bi and 400Sf races (M/W).
The prize will be doubled (1000€) if a new World record is broken on these races.
The price will be paid by bank transfer only.
КР 2019 - Заречный

Links: CMAS / Nage Avec Palmes FFESSM / Aix-en-Provence (P.A.N.)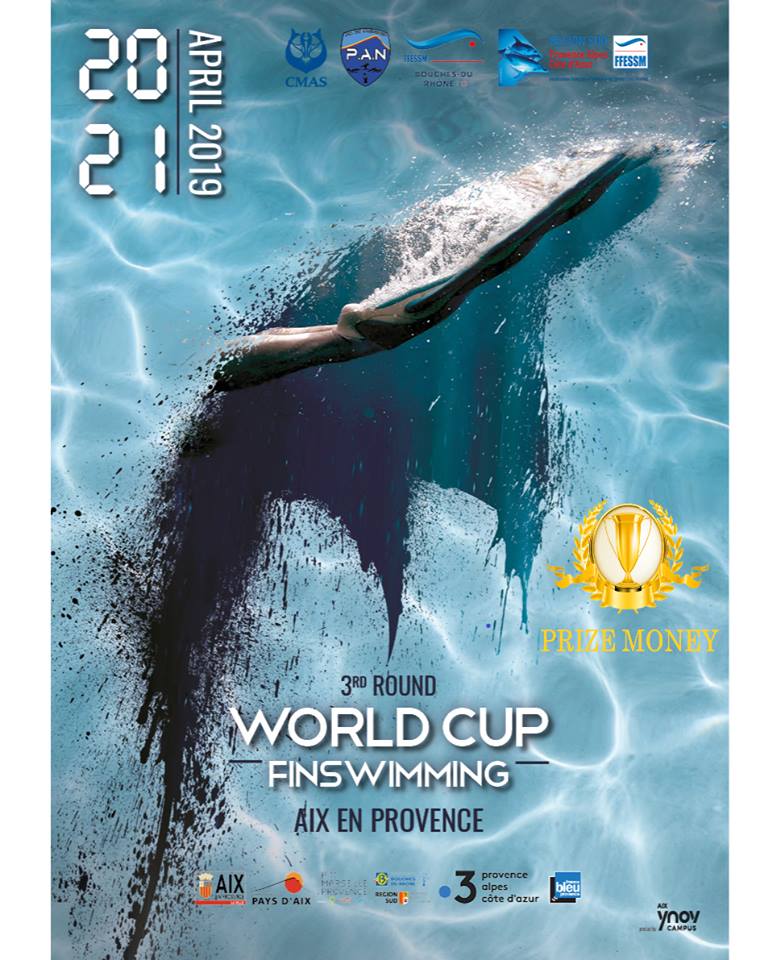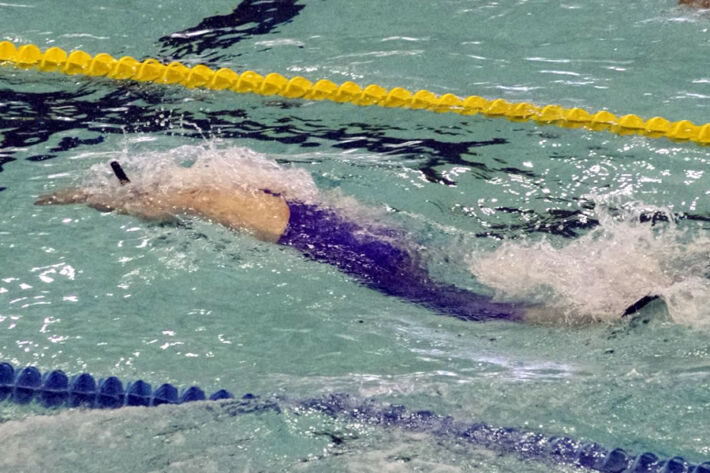 Help us! Send information and results about Finswimming events and championships!