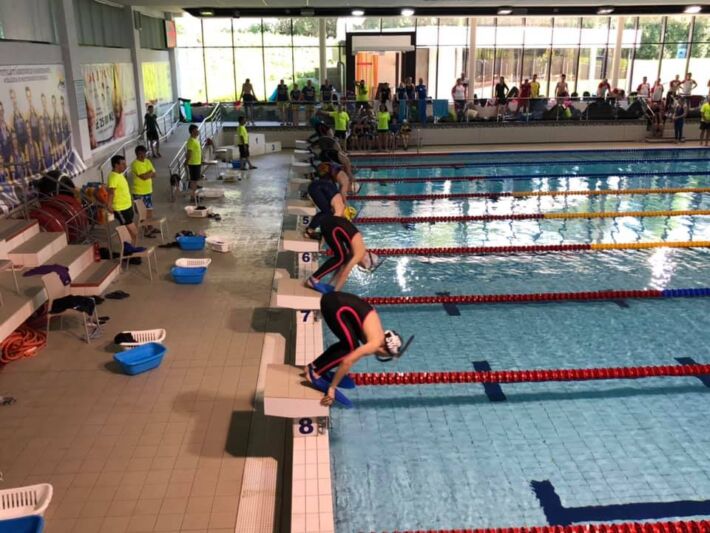 The 2020 Calendar of the Argentine Underwater Activities (FAAS) includes national and international competitions and training in the following modalities: apnea, underwater hockey, fin swimming, underwater orientation and underwater fishing, which will be organized by the Federation or in which it is planned the participation of its affiliated athletes.
Calendar FAAS 2020 web version
Help us! Send information and results about Finswimming events and championships!