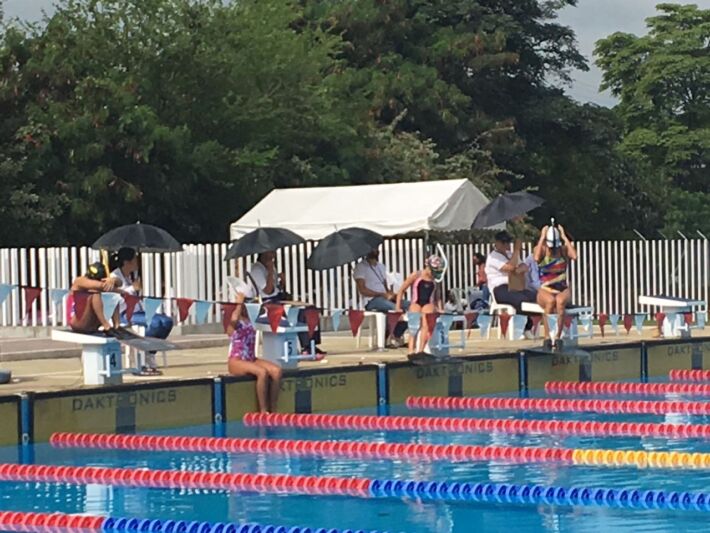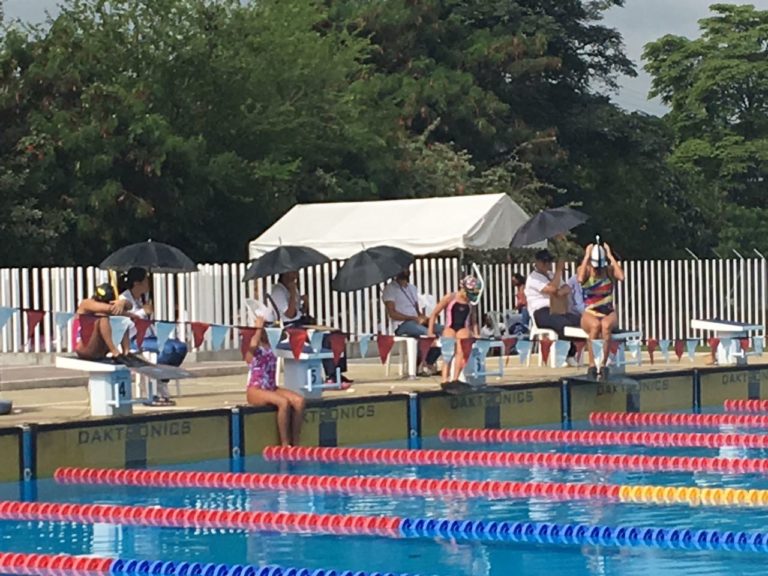 The 2020 Sports Calendar of the Colombian Federation of Underwater Activities (FEDECAS) includes national and international competitions and training in the following modalities: apnea, diving, underwater hockey, fin swimming, underwater fishing, underwater rugby and underwater target shooting, which Organize or plan the participation of underwater athletes affiliated with this Federation.
Calendar FEDECAS 2020 web version – Calendar FEDECAS 2020 pdf
Help us! Send information and results about Finswimming events and championships!