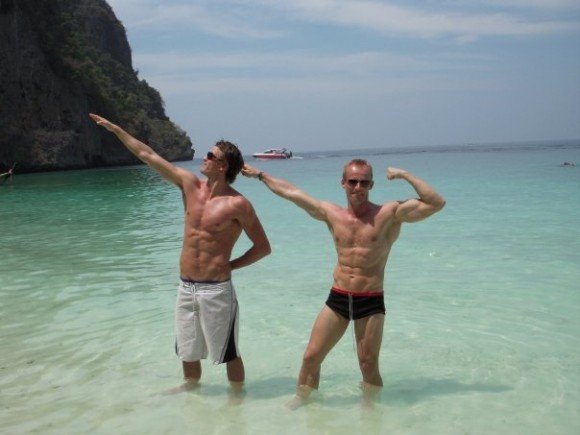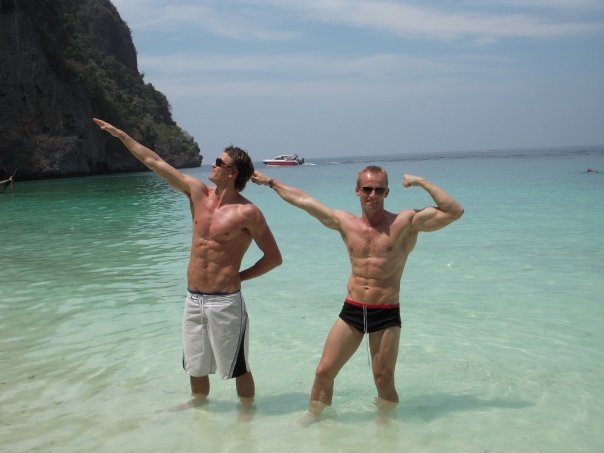 Name:
Bo
Surname:
Jacobsen
Sex M / F :
Male
Date of Birth:
5. July 1967
Place of Birth:
Nakskov, Danmark
Nationality:
Danmark
City of Residence:
Esbjerg
State of residence:
Danmark
Occupation:
Professionel swimming coach in West Swim Esbjerg/Elite Swøm-Esbjerg
Start practice Finswimming (year):
1985
Start competitions Finswimming (year):
1985
Club:
Nakskov Svømmeklub
You train in 25mt or 50mt Swimming Pool?
25 m pool 1985-1989 and 50 m after that
Who is your coach?
My self
Favorite races:
400+800 immersion
Favorite athlete (past or present, also as a point of reference):
Michael Phelps, Mette Jacobsen(my sister)
Your best results (summary):
4 times world champion 2×1990+2×1992 and 4 times european champion (2×1991+2×1995)
National or European/World Records (also in the past):
400+800 world record in immersion 1990-1994
Do you prefere individual races or relays?
individual
Do you prefere races in the pool or long distance?
Swimming Pool
What is your specialty (distance, surface or immersion)?
400+800 immersion
What kind of fins or monofins do you use? (Brand)
Waterway or custom made from the former coach of Sergei Akhapov
What other sports have practiced before?
Swimming and underwater rugby
Other sports now?
Yes
If yes which ones?
I do powertraining, running and play a lot of golf
Year of entry into the National Team (Senior or youth, leave blank if you never entered):
1986
National Team last year (if you're still in leave blank):
2000
Do you have a website or that of your team?
http://www.westswim.dk – http://www.swim.dk
Hobbies:
golf, my wife, my 3 kids,
Other comments: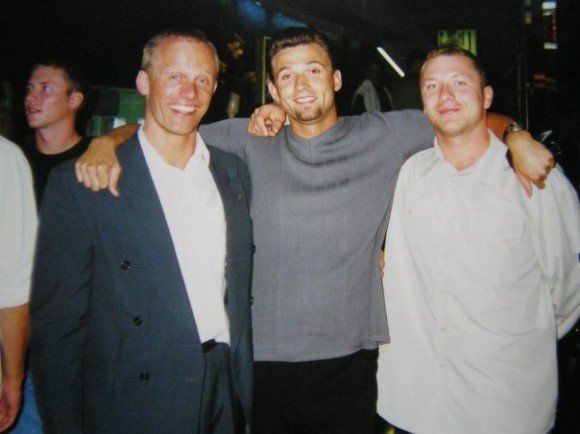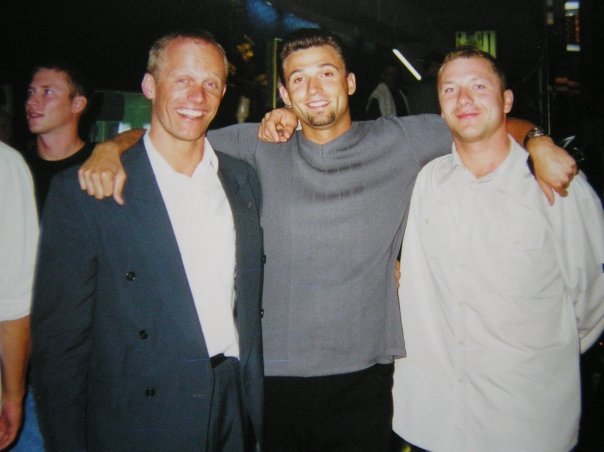 Nome:
Bo
Cognome:
Jacobsen
Sesso:
M
Data di nascita:
5 Luglio 1967
Luogo di nascita:
Nakskov, Danmark
Nazionalità:
Danese
Città di residenza:
Esbjerg
Stato di residenza:
Danimarca
Occupazione:
Allenatore professionista di nuoto per la West Swim Esbjerg/Elite Swøm-Esbjerg
Inizio pratica Nuoto Pinnato (anno):
1985
Inizio gare Nuoto Pinnato (anno):
1985
Club:
Nakskov Svømmeklub
Ti alleni in vasca da 25mt o da 50mt?
25 mt dal 1985 al 1989 e 50 mt dopo
Chi è il tuo Allenatore?
Me stesso!
Gara preferita:
400-800 immersione
Atleta preferito (passato o presente, inteso anche come punto di riferimento):
Michael Phelps, Mette Jacobsen (mia sorella)
Vostri migliori risultati (riassunto):
4 volte Campione del Mondo 2×1990+2×1992 e 4 volte Campione Europeo (2×1991+2×1995)
Record Nazionali o Europei/Mondiali (anche passati):
Record Mondiale nei 400+800 immersione 1990-1994
Preferite le gare individuali o staffette?
Gare individuali
Preferite le gare in piscina o di fondo?
In piscina!
Quale è la vostra specialità (distanze,superficie o immersione)?
400+800 immersione
Che tipo di pinne/monopinne usi?
Waterway oppure delle pinne fatte a mano da Sergei Akhapov
Quali altri sport avete praticato in precedenza?
Nuoto Classico e Rugby Subacqueo
Praticate altri sport attualmente?
Si.
Se si quali?
Pratico powertraining, corsa e mi piace un sacco il golf
Anno di ingresso nella Squadra Nazionale (Assoluta o Giovanile, lasciare in bianco se non sei mai entrato):
1986
Ultimo anno in Squadra Nazionale (se siete ancora lasciare in bianco):
2000
Avete un vostro sito internet oppure quello della squadra?
http://www.westswim.dk – http://www.swim.dk
Hobbies:
Golf, mia moglie, i miei tre figli
Altri commenti:
Help us! Send information and results about Finswimming events and championships!