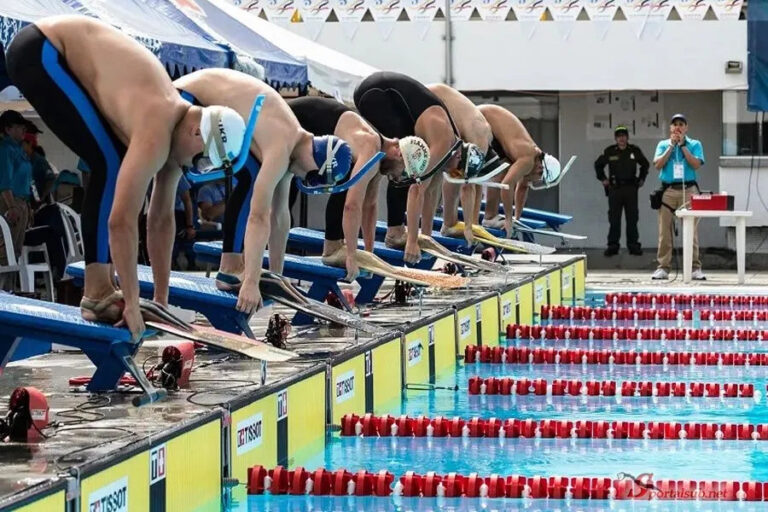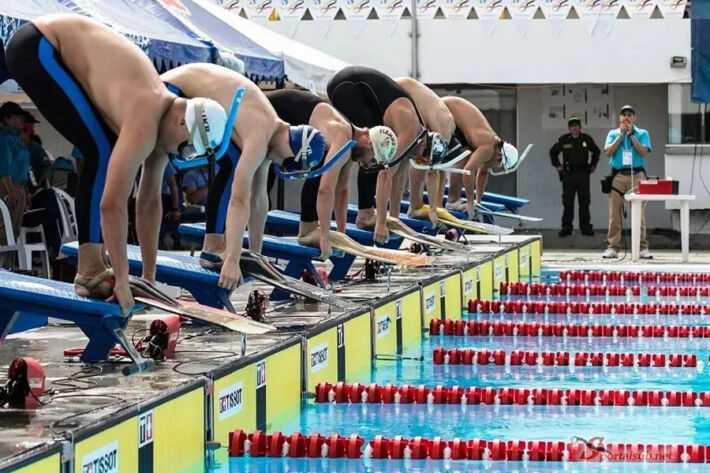 We can read in the Sportalsub web site and the CMAS AMERICA web site, in spanish, that the World Confederation of Underwater Activities (CMAS) has confirmed the realization of the 2022 Indoor CMAS Finswimming World Championship, which will take place from August 2nd to 8th, 2022 in the city of Cali, Colombia.
Cali hosted also the CMAS Finswimming World Championships in the far 1998. It was an incredible experience, in which I took personally part as an athlete, and one of the best things I remember was the amount of people in the seats, about 3000 people watching us swimming.
The letter written by CMAS and signed by Kevin O'Shaughnessy, General Secretary of the confederation, in which it's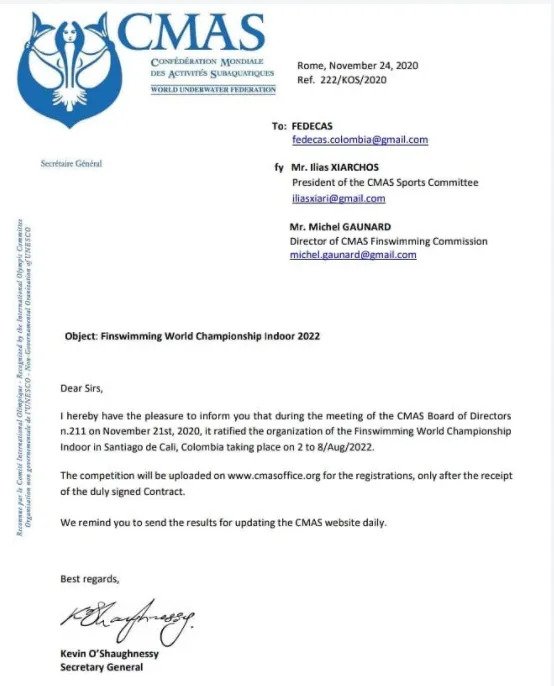 Help us! Send information and results about Finswimming events and championships!