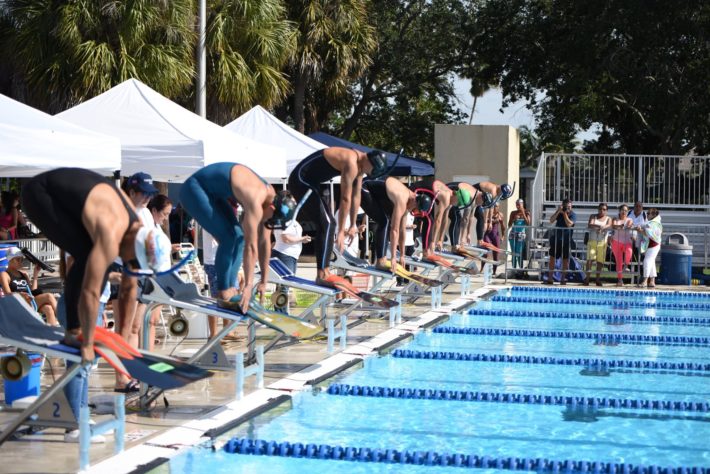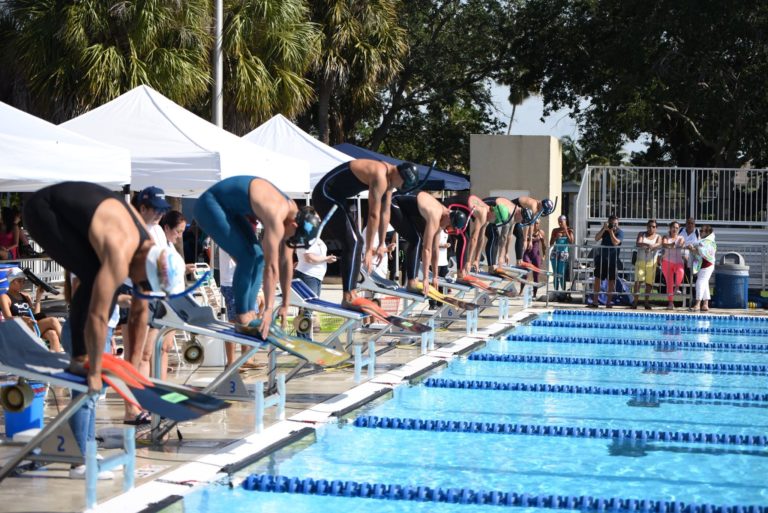 The CMAS AMERICA and FIT AND FINS AQUATIC SPORTS– authorized by CMAS – invite all interested Federations and Clubs to participate on the XV CMAS Finswimming World Cup 2020 organized between 22th – 24th May of 2020 in Coral Springs FL United States of America.
The competition is governed by CMAS Finswimming Rules, by CMAS Finswimming World Cup Rules, and by the present Specific Rules that every athlete, – with his/her enrolment – affirms to know and agrees to strictly follow. CMAS regulations can and should be seen at the following link. http://www.cmas.org/finswimming/documents-of-the-finswimming-commission
The competition will take place at: CORAL SPRINGS AQUATIC COMPLEX – 12441 Royal Palm Blvd, Coral Springs, FL 33065 http://aquaticcomplex.com/ The swimming pool has a length of 50m, a width of 21 m and eight lanes and a depth of 1.6 m and 2.10 m. The temperature of the water is 25°C ( + 1°C).


Help us! Send information and results about Finswimming events and championships!