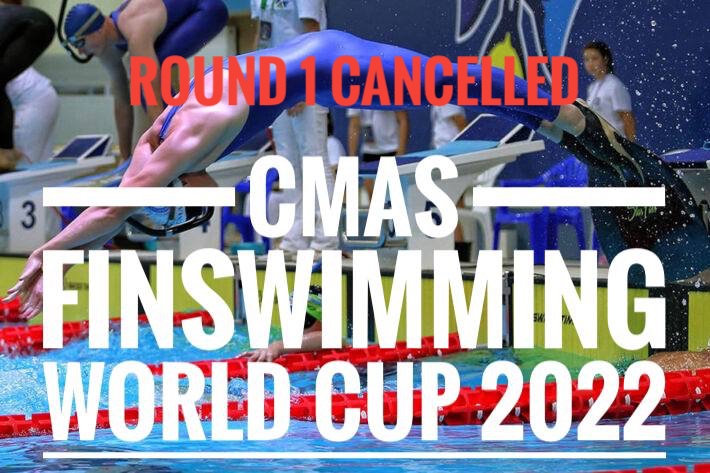 The CMAS Finswimming World Cup 2022 Round 1 to be held in Sharm El-Sheikh (Egypt) on January 27th-31st 2022 has been cancelled. This is now an official information so long as also the CMAS web site also shows it as CANCELLED.

We have got this bad news on December 6th 2021, and for the moment we still don't know the reasons about this decision taken by the Egyptian Federation.
The question that suddenly jumped in our mind is, will it be replaced with another round somewhere else? Probably not, checking the various years back, about other cancelled rounds.
Stay tuned for further news.
Help us! Send information and results about Finswimming events and championships!