Here the 2 National Finswimming Team from Czechia that will take part to the Senior European Finswimming Championships and the Junior Finswimming World Championships.
Senior – Finswimming European Championships Greece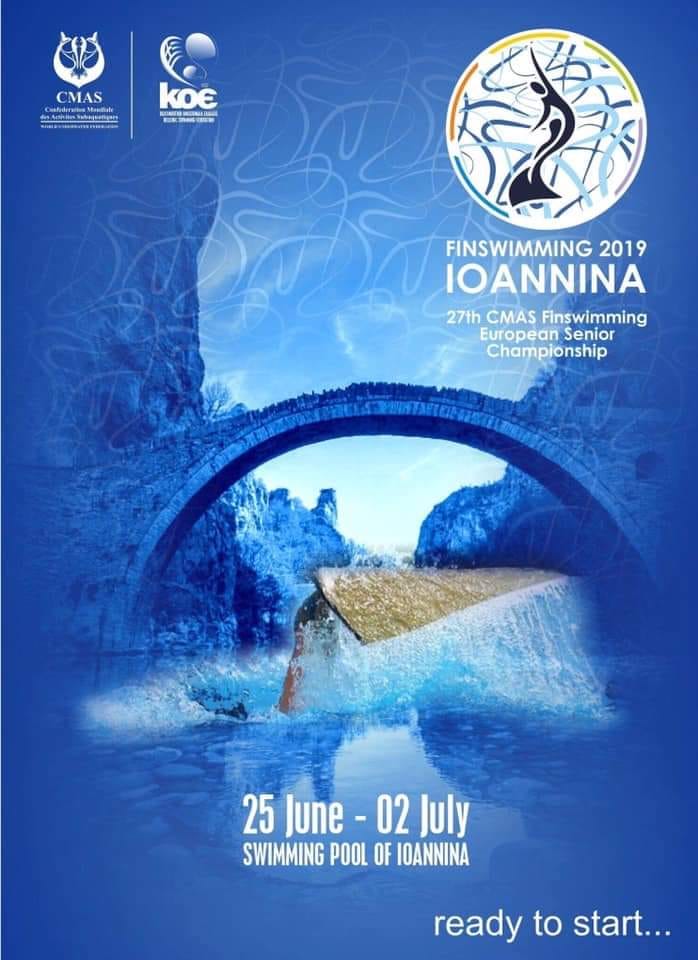 men: Josef Cimburek, Jakub Kovarik, David Musil,
women: Gabriela Horakova, Klara Krepelkova, Barbora Sladeckova, Zuzana Svozilova
---
Junior: Finswimming Junior World Championships Egypt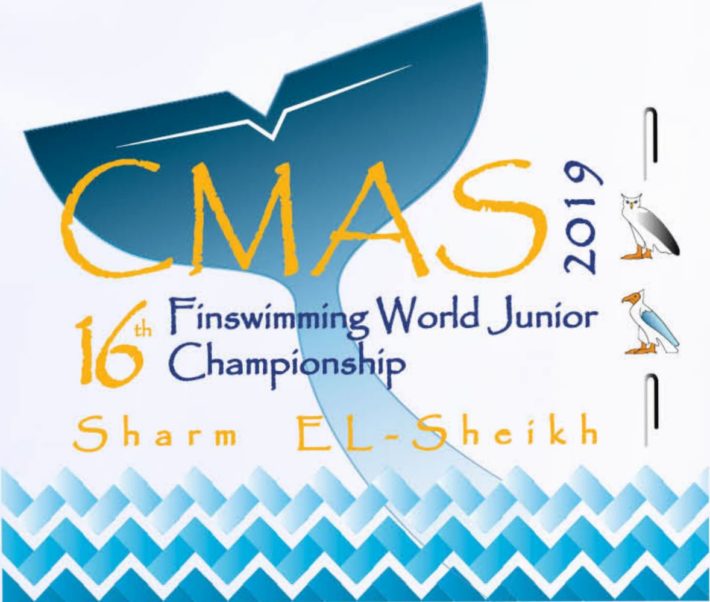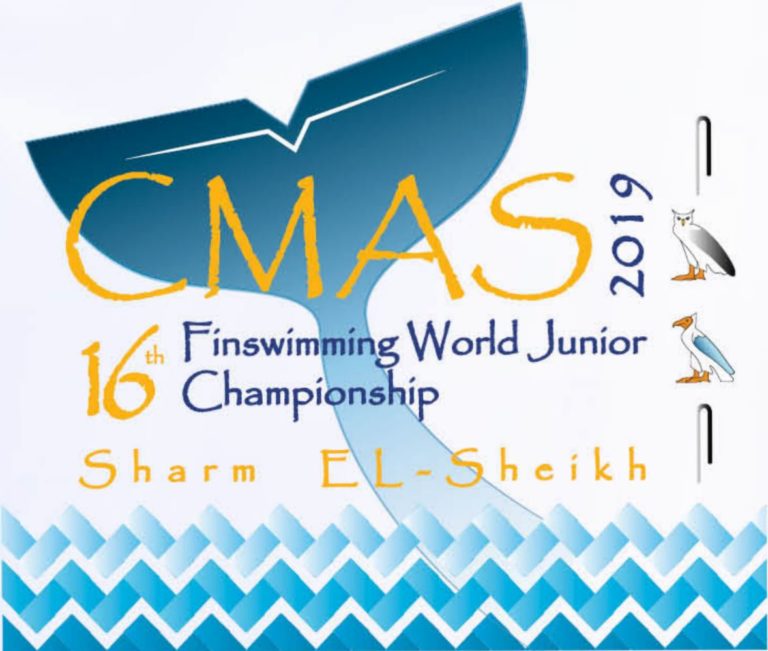 boys: Matyas Kubicek, Tomas Pilny, Jan Janasek, Filip Latal, Jakub Klimpar,
girls: Adela Svomova, Katerina Padalikova, Alzbeta Hnathova , Hana Rosova
Help us! Send information and results about Finswimming events and championships!