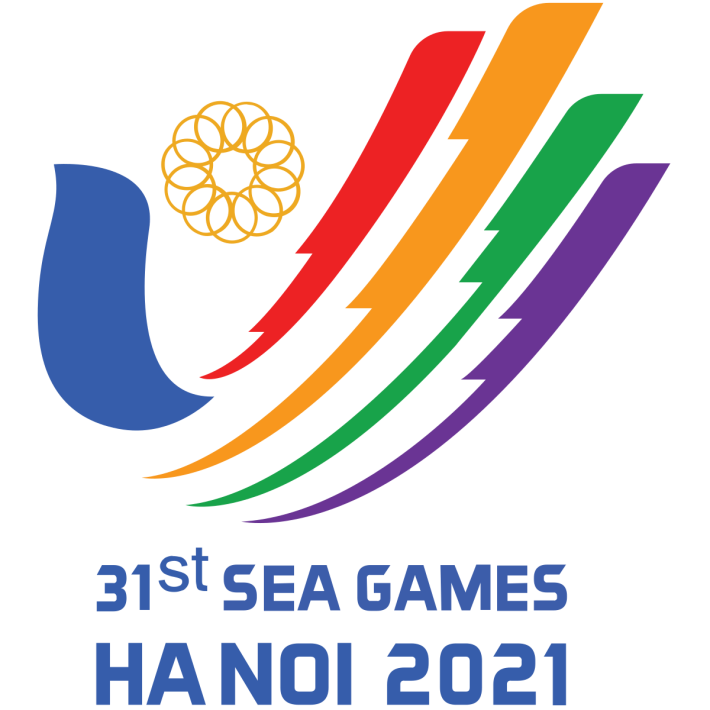 The 2021 Southeast Asian Games, also known as the 31st SEA Games, are scheduled for 2022 in the city of Hanoi, Vietnam and will have likely 30-36 sports, mainly those played at the Olympic Games. In spite of the 2019 SEA Games in Philippines, it seems that Finswimming will be included in the 2022 SEA Games. Originally scheduled to take place from 21 November to 2 December 2021, it was moved to 12 to 23 May 2022 as a result of the COVID-19 pandemic. The official web site of the SEA Games 2022 is https://seagames2021.com/?lang=en-US
Finswimming events will be held on a two days schedule, May 21st-22nd 2022.
The Venue: Aquatic Sports Palace, National Sports Complex, My Dinh, Hanoi.

[pdf-embedder url="https://www.finswimmer.com/wp-content/uploads/2019/08/fin-swimming_en.pdf"]
This could be the definityive list of Sports that will be at the 2022 SEA Games in Hanoi.
Category 1: Athletic, aquatic
Category 2: (Sports at the Olympics and Asian Games): Football, futsal, gymnastics, rowing, shooting, archery, weight lifting, judo, karate, wushu, wrestling, boxing, fencing, badminton, sepak takraw, tennis, volleyball, basketball , handball, bicycle, table tennis, billiards, snooker, golf
Category 3: Petanque, shuttlecock, vovinam, finswimming, dance, chess, pencak silat, muay, bodybuilding, esport, kick boxing.
Participating nations
All 11 members of Southeast Asian Games Federation are expected to take part in the 2021 SEA Games. Below is a list of all the participating NOCs.
Brunei
Cambodia
Indonesia
Laos
Malaysia
Myanmar
Philippines
Singapore
Thailand
East Timor
Vietnam
Source:
https://en.wikipedia.org/wiki/2021_Southeast_Asian_Games
https://www.bola.com/ragam/read/3908239/sea-games-2021-hanoi-pertandingkan-40-cabang-olahraga
Help us! Send information and results about Finswimming events and championships!