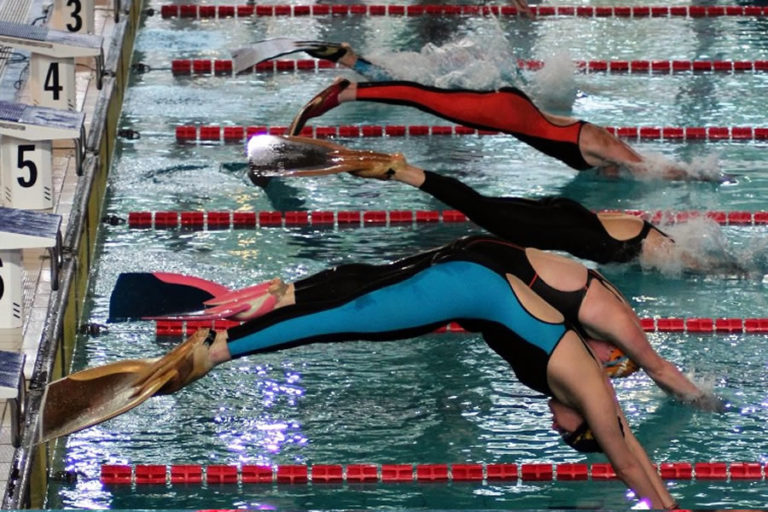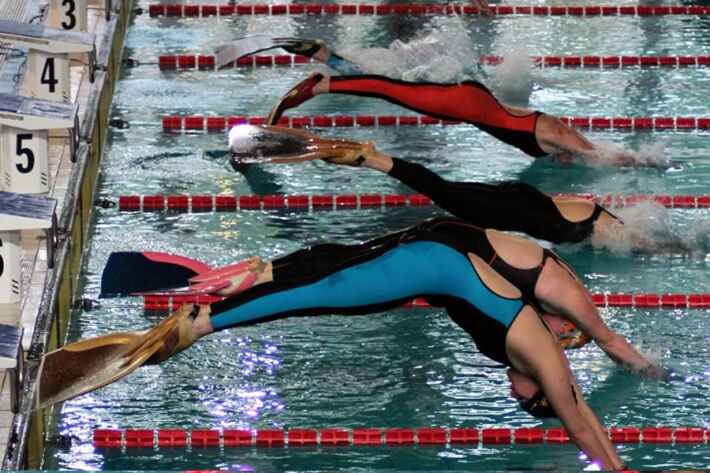 On 18th, 19th and 20th December 2020, in the swimming pool 50mx8 in Lignano Sabbiadoro (Italy), a Finswimming event will be held, and it's called Gala di Natale di Nuoto Pinnato, or Finswimming Christmas Gala in Italian. The event is not OPEN, and it is organized by Gocce di Eventi and it will follow all the anti-COVID rules. So no people not-competing is allowed to enter the swimming pool.
You can find the STARTING LIST here:
A total of 226 finswimmers, coming from 25 teams from all over Italy.
Help us! Send information and results about Finswimming events and championships!