In 2021 Tanzania held a 1st Bootcamp, and some activities are being planned for 2022. Let's have an insight of this new country appearing on finswimming stage: Tanzania!
Hi Ke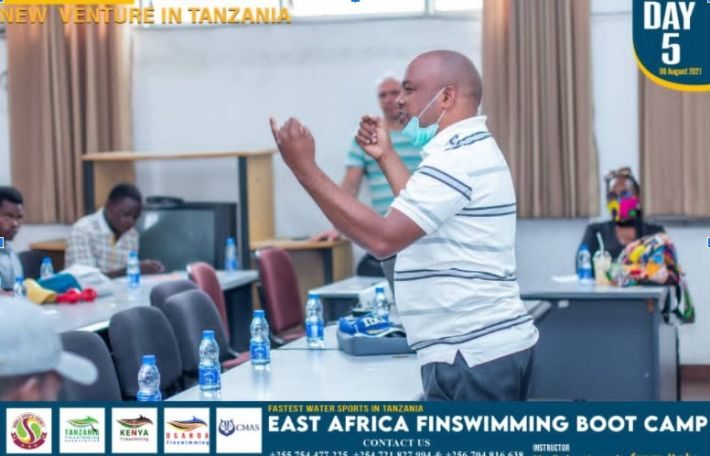 nneth, nice to meet you! Can you introduce yourself?
Nice to meet you, too! My name is Kenneth Zacharia Komba. I am a Secretary of the Tanzania Finswimming Association with a Masters degree of Education in Policy, Planning and Administration (MEDU-PPA) at the University of Iringa. I took interest in swimming when I was studying for my bachelor degree of Education in Physical Education Sports and Culture at the University of Dar Es salaam. After my bachelor degree I worked as Tutor at Malya Institute of Sports Development and later as Iringa Regional Games and Sports Officer..
What have you been doing since?
Later on, We established the Tanzania Finswimming Association and we managed to organize East Africa Bootcamp from 2nd to 8th August, 2021. The East African was attended by participants from Tanzania, Kenya, Zambia and Malaysia.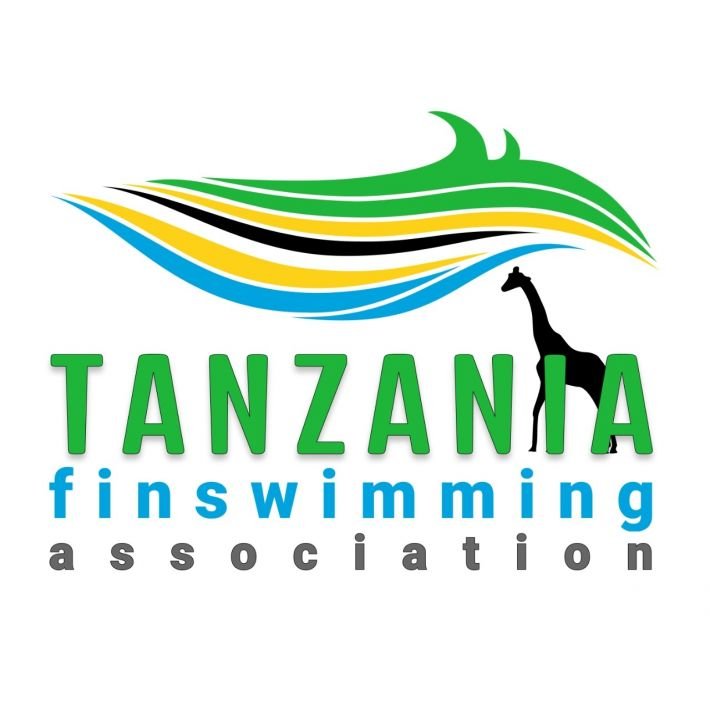 What is the status of finswimming in Tanzania
Finswimming is one of the new sports in Tanzania that swimmers and coaches have taken interest in. It still has a low participation rate but that did not stop us from engaging in it because we see there is hope for the growth of finswimming in future.
Did you have any support and assistance while developing the infrastructure for finswimming?
In the process of exploring and practicing the sport, we established a professional relationship with Mr Rubes Levada, who provided great support in the development of the finswimming sport in Tanzania. He fund-raised this project, facilitated training during the East Africa Bootcamp, supported finswimming equipment and on top of that established the Tanzania Finswimming Association. As soon as we build up our sustainability at least at domestic level, we will upgrade to international level: a first step in 2022 would be then to seek affiliation to CMAS.
How developed are water sports in Tanzania?
Water sports in Tanzania are still low on its development, with the most developed being swimming, which is represented at all levels. The ones that follow swimming in terms of development are water polo and finswimming as the new water sports in Tanzania.
We will be using mermaid tails for children in order to ensure that they learn how to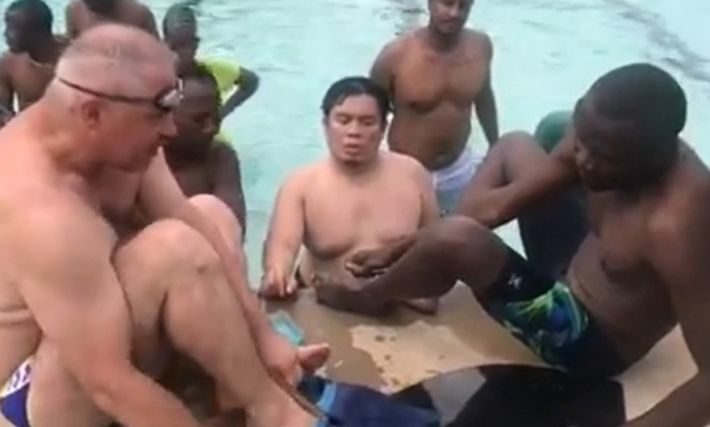 do the "wave" movement early on, and also for them to feel how fun finswimming can be. Children are encouraged to try finswimming using equipment that is user-friendly for them in order to popularize the sport and support its development.
How did Tanzanian swimmers react to introducing finswimming?
Tanzanian swimmers are delighted to have finswimming introduced to Africa and they are happy to be practicing the sport on the African continent. We are also looking forward to participating in international events, where we already have a pass and are only limited by insufficient funds to make it happen. Once it obtains sponsors or makes a successful fundraising campaign, Tanzania is going to organize International Conference with the purpose of creating awareness of finswimming in Tanzania and the rest of the African continent.
Tanzania is a country that embraces new sports and also supports their development. Sport is one of the most respected and highly developing fields in the country. Finswimming in Tanzania was warmly welcomed and has attracted a significant number of coaches and swimmers. Many swimmers use it as a recreational activity, while others want to engage in it on a competitive level.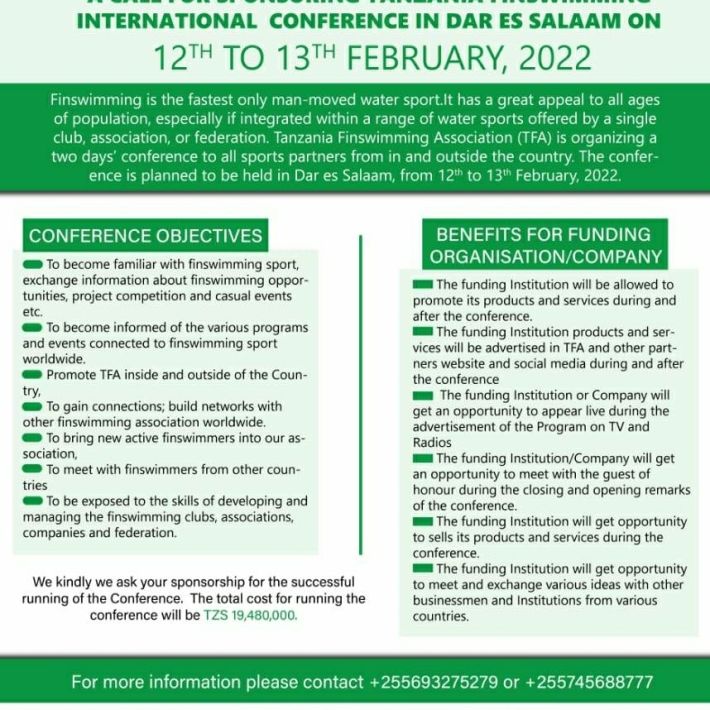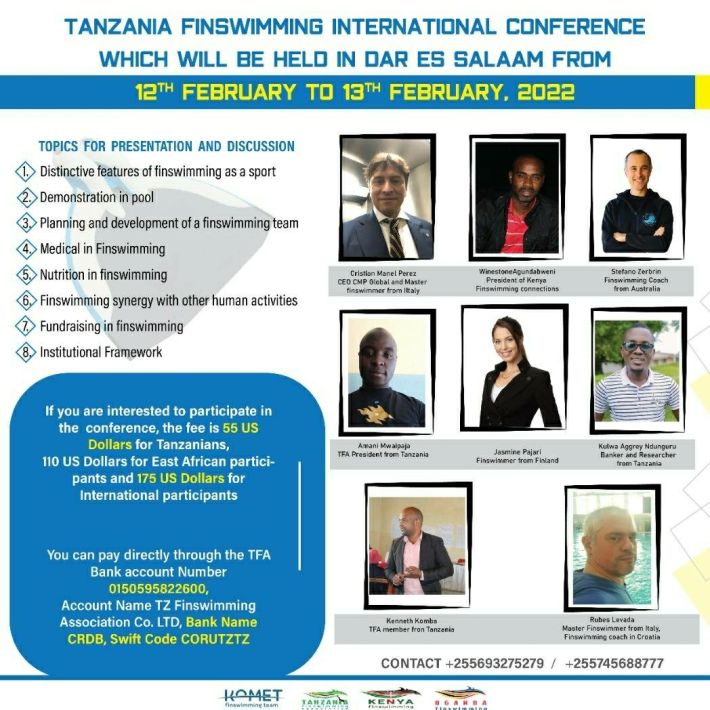 (It's good and fun to have finswimming in Tanzania)
Help us! Send information and results about Finswimming events and championships!