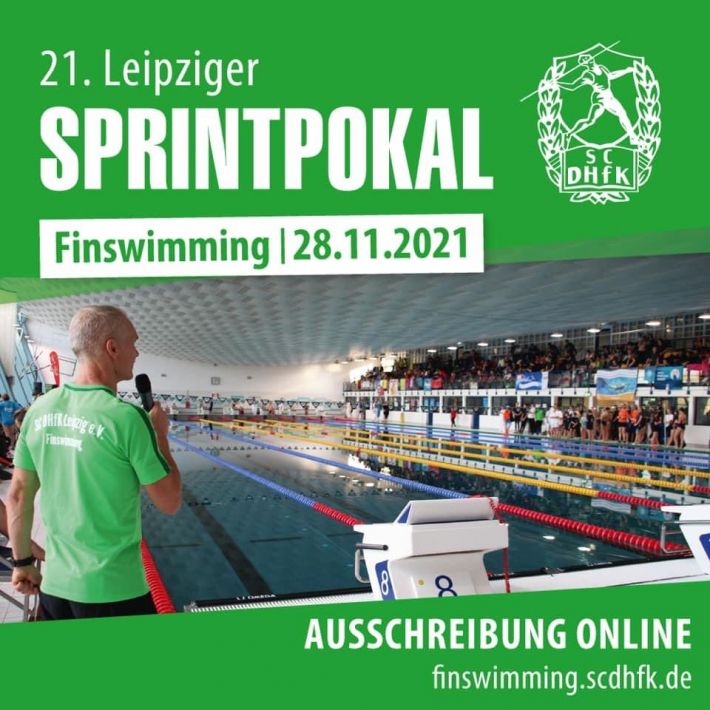 The announcement for the Sprint Cup 2021 can be downloaded from our website as well as from the event homepage EGD-TB :

as well as all other necessary information regarding Covid measures in the swimming pool.

Please also note the attachments belonging to the tender, also available as a download.
Help us! Send information and results about Finswimming events and championships!