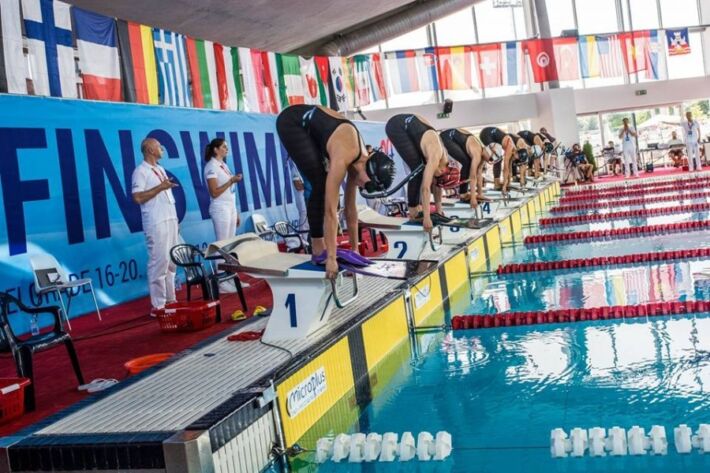 The last Days of Limits, before the National Championship (6-8 May), are held on Sunday (10/4) at the Municipal Swimming Pools of Peristeri (Southern Greece) and Ptolemaida (Northern Greece).
In Peristeri (15.15 the start time) 189 athletes from 9 clubs participate and in Ptolemaida (12.40 the start) 262 from 25 clubs.
Detailed participations in the 2 Conferences:
Help us! Send information and results about Finswimming events and championships!