From 27 May to 4th June 2020, the Egyptian Finswimmer Sayed Baroky, already formed World Guinness Record holder with Stefano Figini and Cesare Fumarola in 2011, will try to cross the famous English Channel from UK (Dover) to Calais (France). This will be done swimming with the monofin, that makes this attempt to be the first solo ever in the World!
To make this trial possible, Baroky is training with the Finswimming Club NPS Varedo in Milan, under the supervision of Valter Mazzei.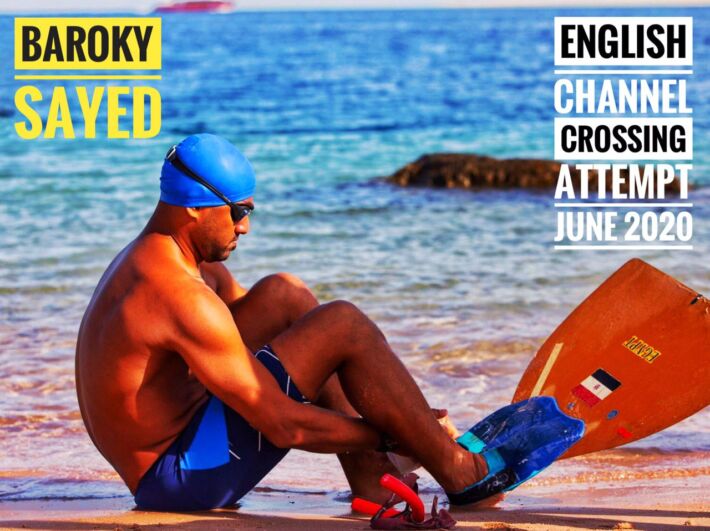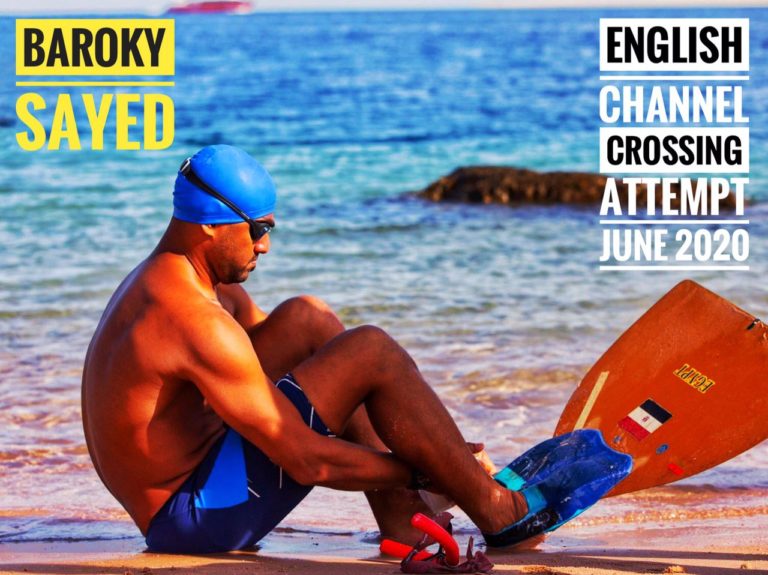 We want to underline that the shortest distance that separates UK and France is about 32 km. Many crossings other than in conventional vessels have been attempted, including by pedalo, jetpack, bathtub, amphibious vehicle and more commonly by swimming. French law bans many of these while English law does not, so most such crossings originate in England.
Will Baroky be able to complete this very difficult attempt?
https://www.facebook.com/modyfaied/videos/10156685695906957/
Help us! Send information and results about Finswimming events and championships!