Ekaterina Mihkailushkina from Russia is the first finswimmer who set a new World Record during the Finswimming Senior European Championships in Ioannina (Greece).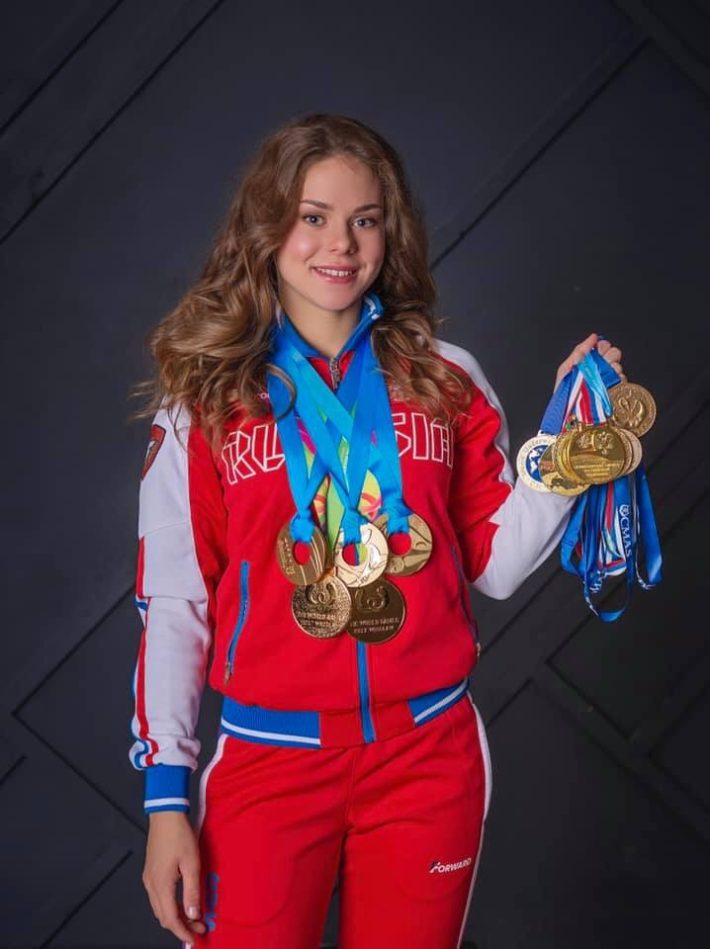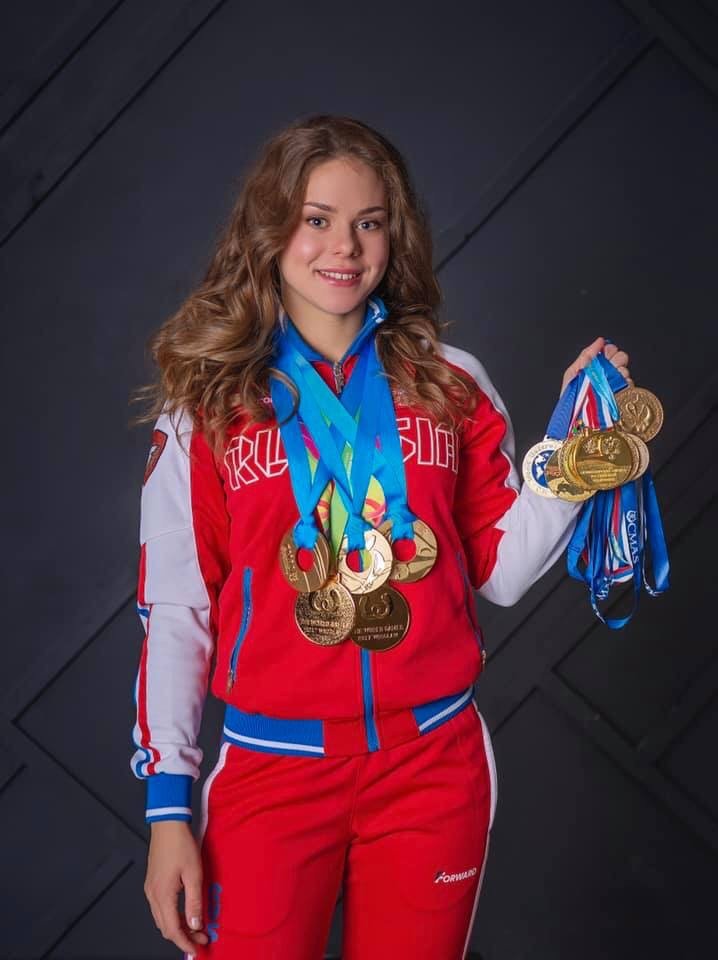 She got the gold medal in the race of 100sf female with the incredible performance of 38″60!
Watch the event 100 sf female at min 00:10:00: https://youtu.be/EYQ5olDeeAE?t=588
The following table shows the podium and the first 8 places.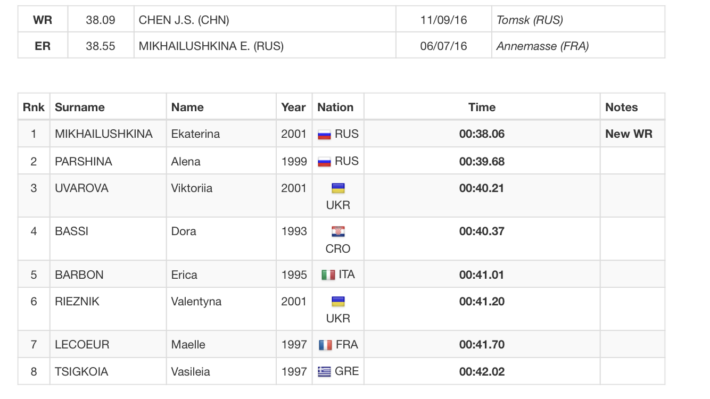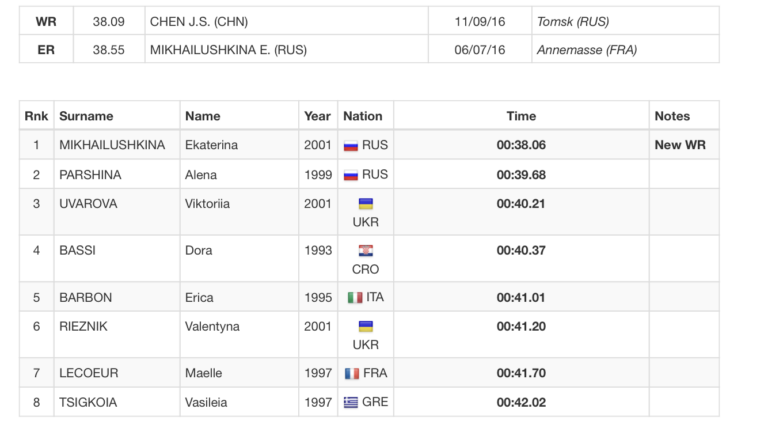 Help us! Send information and results about Finswimming events and championships!