The National Finswimming Teams of Greece have been designed to represent in the European Women's Championship (Giannena, 26 June – 1 July) and the World Youth Championships (Sharm El Sheikh, July 28 – 4 August), and are composed as follows, out of 31 swimmers.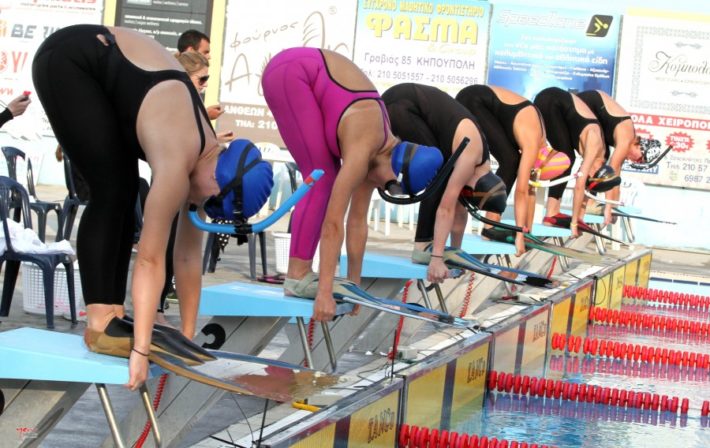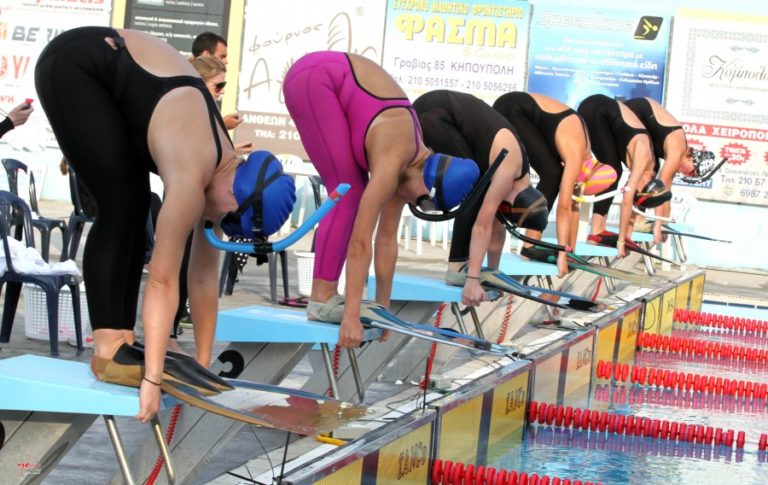 EUROPEAN CHAMPIONSHIP MEN – WOMEN
Men: Tasos Mylonakis Thomas Ntafopoulos (mindless), Costas Drygoutis (AU Haidari), Luke Karetzopoulos Christos – John Boni (NO AMFITHEAS), Stefanos Antoniadis, Nektarios – Fotis Tsilikochrysos Costas Terzanidis (DOLPHINS PERISTERIOU) Costas – Stelios Livogiannis ( NOVA), Yannis Pipinias (ATLANTAS THESSALONIKIS), Vasilis Kolipetris, Stavros Kourlakis (GLAYKOS PERISTERIOU), Marios Armoutsis (KO KALAMARIAS)
Women: Sophia Ktenas (DOLPHINIA PERISTERIOU), Basel Tsigoia (IC THESSALONIKI), Ioanna Panagiotidou, Dimitra Akritidou, Anastasia Politou (KO KALAMARIAS), Eirini Deligianni (NO AMPHITHEAS), Evdoxia THOMAKOU (AE OF HAIDARIOU)
WORLD CHAMPIONSHIP WORLD CHAMPIONSHIP
Boys: Christos Valasas (Panseiraki), Thomas Tsigelis (DELFINIA PERISTERIOU), Thanasis Dimoulos (NO CHANIA), Christos KALAITOPOULOS, Paraskevas KALAITOPOULOS (DOLPHINIA POTEMAIDAS), Yiannis DULEARAKIS (POSEIDON LIXOURIOU)
Girls: Christina – Ioanna Skilouraki (NO CHANIA), Iliana Vakirtzi (PERSERRAIKOS), Athanasia Karatsi (LARISSAIKOS TITANES), Katerina Maniati (NO AMPHITHEAS), Eleftheria Stamou (OLYMPIC VOLOS)
Help us! Send information and results about Finswimming events and championships!